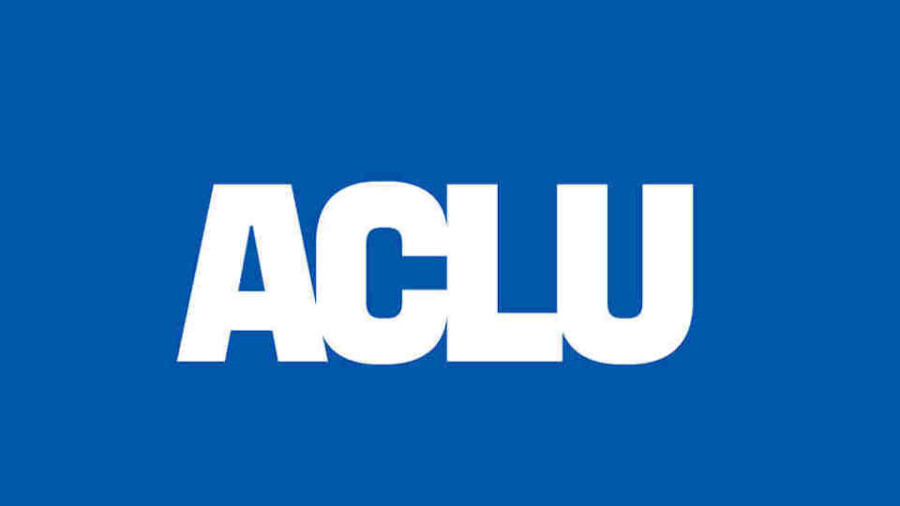 ACLU: End Financial Discrimination Against Sex Workers
WASHINGTON — As part of this week's public debate about OnlyFans blaming "banks" for its decision — later reversed — to ban sexual content, the Free Speech Coalition (FSC) highlighted today a June editorial by the ACLU. In it, the civil liberties group urges PayPal and Venmo to discontinue financially discriminatory practices against sex workers "that harm vulnerable communities by shutting people out without due process."
"Everyone should have access to financial services," wrote the ACLU's Trans Justice Campaign Manager LaLa B Holston-Zannell. "Using financial intermediaries such as PayPal and its subsidiary Venmo can make or break one's ability to work or survive in our increasingly virtual society."
In spite of this, Holston-Zannell continued, "platforms like PayPal and Venmo continue to boot sex workers and other users off their platforms with little due process."
The ACLU announced at the time that it had joined 22 other civil rights groups in demanding a stop to PayPal and Venmo's discriminatory practices.
The editorial also added that "policies that criminalize and stigmatize sex work and ban sex workers' access to services disproportionately harm Black, Brown and trans communities. Many people are already aware that when sex work is criminalized, sex workers are more vulnerable to abuse."
"Public platforms like PayPal and Venmo, who should offer their services to all users without discrimination, will randomly and with little warning shut down the accounts of sex workers. This targeted freezing of accounts, without warning or due process, is extremely harmful to workers relying on that income, and ends up pushing sex work deeper into the shadows and enabling more abuse that goes unaccounted for," Holston-Zannell added.
To read the full editorial, "PayPal and Venmo are Shutting Out Sex Workers, Putting Lives and Livelihoods at Risk," visit ACLU.org.