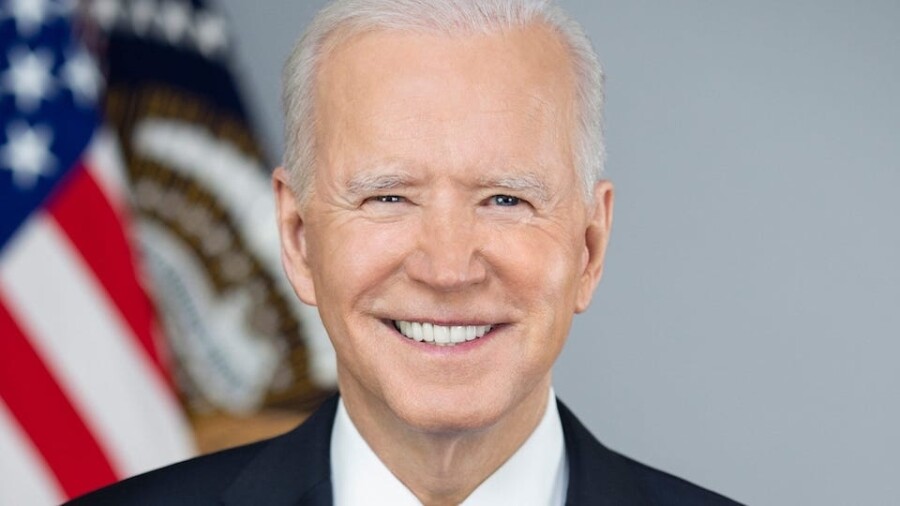 ACLU Warns Against Biden's Latest Attack on Section 230
WASHINGTON — The ACLU sharply criticized President Joe Biden and his administration for his direct attack on Section 230 liability protections, which the White House has blamed for a proliferation of misinformation.
According to tech news site The Verge, the White House "declared war" last week on both anti-vaccine misinformation and Facebook's moderation system.
"Biden said that Facebook and other social networks were 'killing people' by hosting false information about vaccines, although he later softened the attack," the Verge reports. "Facebook disputed the accusation sharply, promoting its vaccine efforts. And [on Monday], the Biden administration hit back with a troubling — and unnecessary — promise that it was 'reviewing' internet law in response to misinformation."
"No matter which party is in power, the government cannot be trusted to label 'truth' or 'fiction' any more than Facebook or Twitter can," the ACLU opined via tweet today.
Both former President Donald Trump and President Biden, as well as a number of legislators from both parties, have repeatedly stated their desire to "repeal or reform" the so-called "First Amendment of the internet."
The Republican president and GOP senators placed the attack on Section 230 near the top of their election-year agenda in 2020, and First Amendment and free speech advocates had hoped that the Democratic leadership that replaced them in January would be more sensible and defend the 1996 moderation compromise that allowed for the growth of the internet into a social and commercial powerhouse.
According to The Verge, White House communications director Kate Bedingfield indicated that Biden may seek to combat anti-vaccine misinformation by changing Section 230 to make companies "liable for publishing that information, and then open to lawsuits."
Bedingfield told MSNBC, "We're reviewing that, and certainly they should be held accountable."
The ACLU's stance, however, is that "the president should know that it's not Section 230 that protects social media companies from liability for false information. It's the First Amendment. The Constitution protects people — and social media companies — from government censorship campaigns."
CNN also reported on the history of animosity against Section 230 from presidents of both parties. "Biden has long railed against the law for its protection of social media companies from misinformation, whereas Trump has claimed that it leads to the censorship and suppression of conservative voices," the news organization reported. "Supporters of the provision, meanwhile, argue that the law protects free speech. Trump's attempts to use the executive branch to change how Section 230 is applied to tech companies was called unconstitutional by legal experts, lawmakers and officials at the Federal Communications Commission."