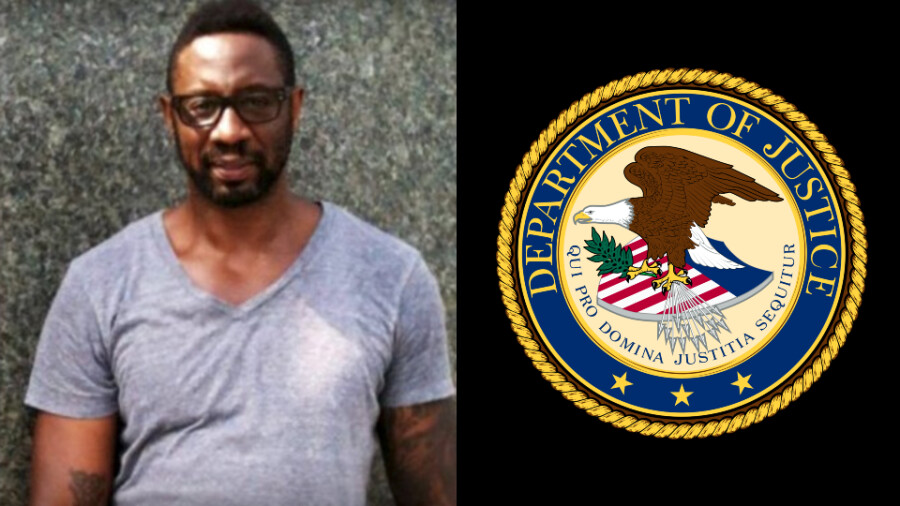 Activist Convicted in Death of Gay Adult Performer
LOS ANGELES — Ed Buck, described by the New York Times as "a small-time Democratic donor and political activist," was convicted by a federal jury on Tuesday of nine felonies, which include providing fatal doses of methamphetamine to two men who died at his West Hollywood apartment 18 months apart; one of those men, Timothy Dean, was a retired adult performer.
As XBIZ has reported, both Dean, 55, and the second victim, Gemmel Moore, 26, were Black. Following Dean's death, a grassroots campaign, including a petition that drew 30,000 signatures, demanded prosecutors "immediately investigate and indict" Buck.
"Activists believed that Buck's privileged position as a prominent and wealthy white man had everything to do with [a] lack of charges filed," noted an October 2019 Newsweek report. "The situation dramatically changed in September [2019], when Buck was finally arrested on charges related to his alleged crimes. His most recent indictment appears to be one of the last items on the list of demands that had been made by activists and supporters of the man's alleged victims."
According to the Department of Justice announcement, "Buck solicited his victims in various ways, including using social media platforms, dating and escort websites, or via referrals from his prior victims, including individuals he hired to do other work for him, offering a finder's fee for referrals."
The New York Times described the conviction as "a significant turning point in a saga that led to protests from people arguing he should have been charged sooner and accusing him of preying on gay Black men."
The DOJ noted Buck, 66, faces a mandatory minimum sentence of 20 years in federal prison and a statutory maximum sentence of life in federal prison. He is currently in federal custody.
Timothy Dean performed as "Hole Hunter" between 2007 and 2016; a story published by The Advocate in 2019 noted he was well-regarded in his community and a member of the National Gay Basketball Association and the religious organization OneLA.
Image source (left): Advocate.com