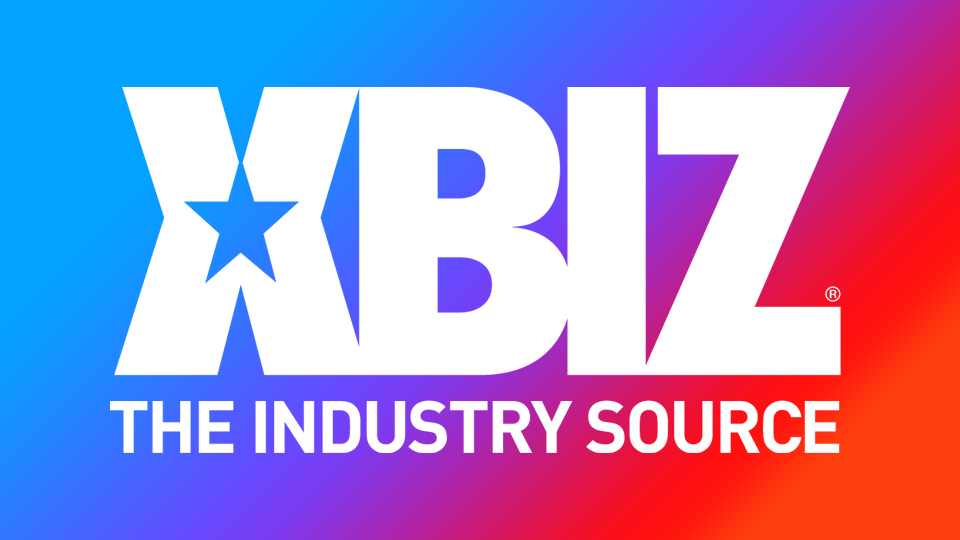 Adam Christopher Talks Adult Career, Directorial Influences With AdultEmpire
LOS ANGELES — Director and performer Adam Christopher is the subject of a new profile for AdultEmpire and discusses his directorial influences and his work in trans adult, foot fetish and adult parodies, among other topics.
Christopher entered adult nine years ago with TarantinoXXX.com, a foot fetish site, then moved to Los Angeles in 2014 to work on mainstream sets as a production assistant, second cameraman and occasional performer. He eventually moved into indie content creation with such brands as NerdsofPorn, THICQ and Transglamour.
"Growing up watching porn, there were three directors that I looked up to and admired greatly: Paul Thomas, Toni Brooks/Kelly Holland and Brad Armstrong. Those three were huge influences to me and a lot of their films they did in the 1990s, I studied and watched over and over," Christopher noted.
Visit AdultEmpire.com for the complete interview.
Find Adam Christopher on Twitter as well as NerdsOfPorn.com, THICQ.com and Transglamour.com.