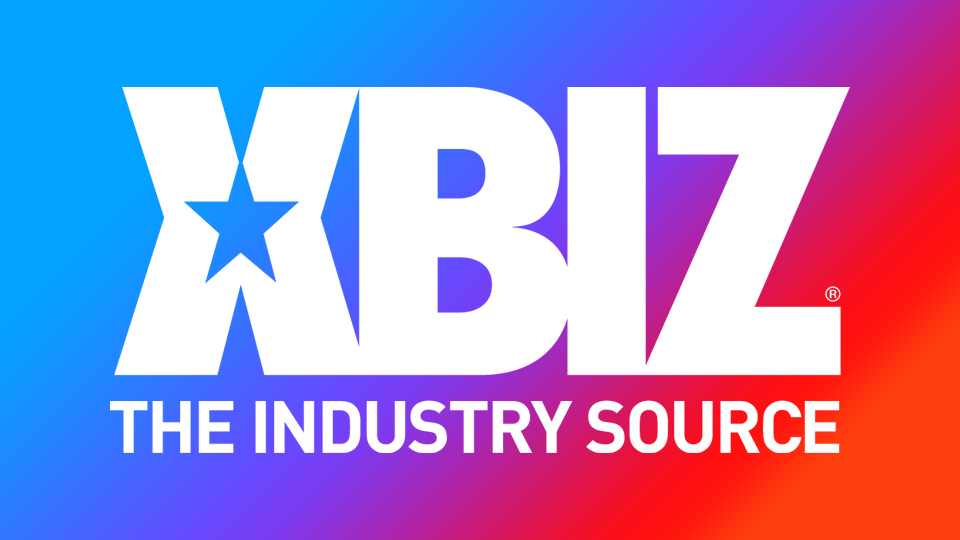 Adam Christopher's Thicq.com Debuts New Series 'Curvy Newbies'
LAS VEGAS — Director-performer Adam Christopher's Thicq.com is rolling out "Curvy Newbies," its first release of 2021 and the launch of a new series.
"Now streaming on VOD, Adam brings together four explosive gonzo scenarios with vibrant visuals and different curves ready for your screens," a rep enthused.
"Curvy Newbies" features "a great variety of curvy, thick new starlets such as Luna Storm, Dahlia Von Knight, Curvy Mary and Zuri Love."
Christopher described the title as a "colorful, body-positive" release for "awesome new talent."
"Myself and the models featured in all four scenes came up with unique porn concepts for their specific scenes that matched their great personalities and looks," he said. "I was really proud how all four girls came in and gave great performances."
Visit Thicq.com for additional information and find follow the studio and Adam Christopher on Twitter.