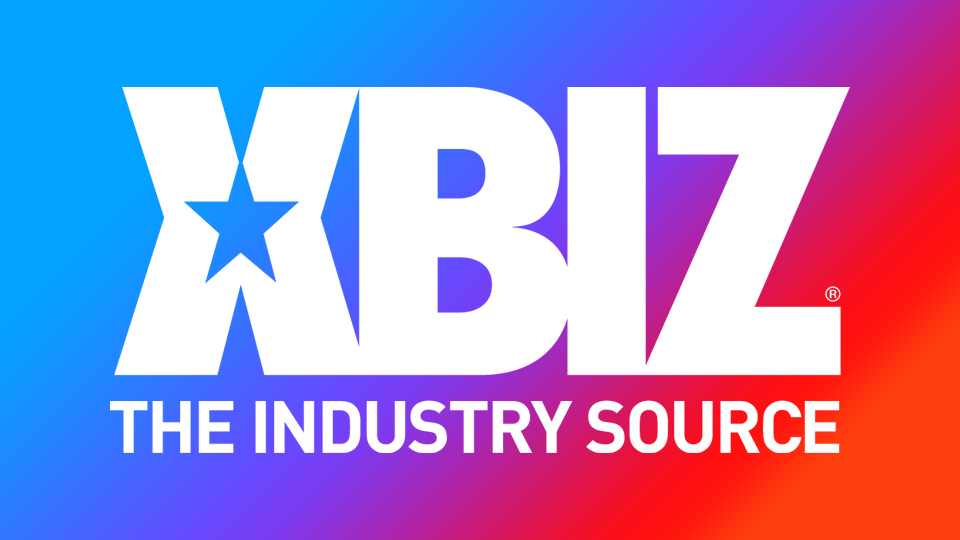 Adreena Winters Debuts NFTs Through xxxNifty
LOS ANGELES — Adreena Winters announced the release of her first series of artwork to be auctioned off as NFTs through the xxxNifty.com marketplace.
The star signed on as an xxxNifty brand ambassador earlier this year, and her NFTs are among the first in a  series of platform drops featuring adult stars.
 "I'm so excited to introduce my very own NFTs to the world, and particularly as a proud representative of xxxNifty," said Winters. "As a content creator, I get to be in control of my images and can take advantage of this opportunity to get in on the NFT gold rush and see where it takes me."
For more information, visit xxxNifty.com.
For more from Adreena Winters and xxxNifty, follow them on Twitter.