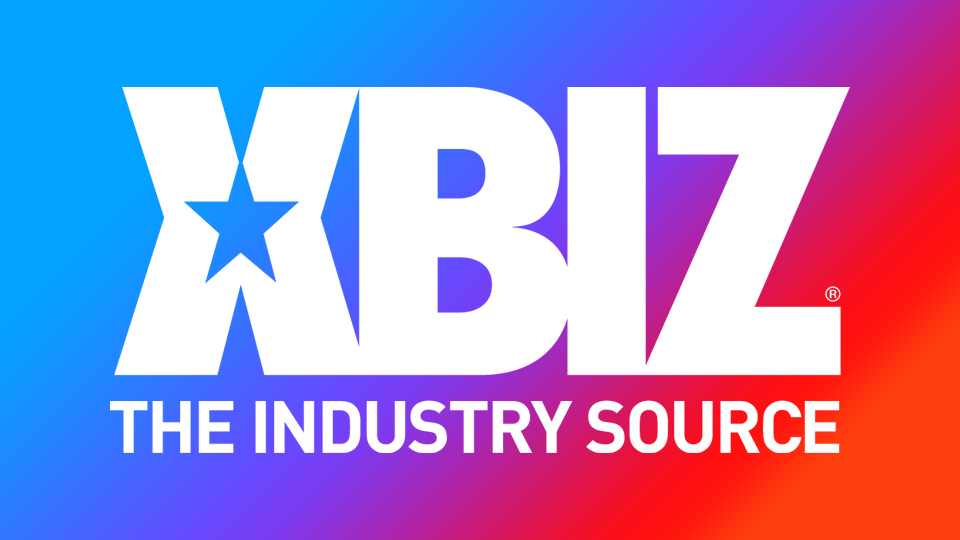 Adriana Chechik Talks Mental Health, Twitch Streaming in Reddit AMA
LOS ANGELES — Adriana Chechik recently hosted an Ask Me Anything (AMA) on Reddit where she announced that she is Bang.com's "Bang Babe" for June and answered various questions about her love of gaming, Twitch streaming and how she deals with stress, among many other topics.
The performer revealed she would have pursued a career developing prosthetics, or in robotics, had she not gone into adult. "I find it amazing," Chechik said, "and would love to build a prosthetic that would have the capability to grow with its user."
Given the nature of Reddit, some users asked Chechik to explain squirting and to offer advice on how to deep-throat.
Another Reddit user asked about minors who might find her on Twitch and then discover her adult career.
Chechik made it clear in her response that she does not market her Twitch channel to people under 18 and that she age-restricts her stream. Moreover, she explained, she does not accept responsibility for people who negatively moralize about pornography.
Elsewhere, she praised OnlyFans for bringing about "a renaissance" to adult ("We are in an era where direct marketing and branding are at our fingertips, which is awesome") and discussed mental health and wellbeing.
"I often do a big scene, then feel sad the next day. However, I know it's just my hormone levels are drained and I remember I don't actually feel this way and push through it," she said.
Her entire AMA can be found here.
As part of her Bang.com "Bang Babe" spotlight, the performer sat down for a personal interview: Find Part One and Part Two on YouTube.
Follow Adriana Chechik and Bang.com on Twitter for updates.