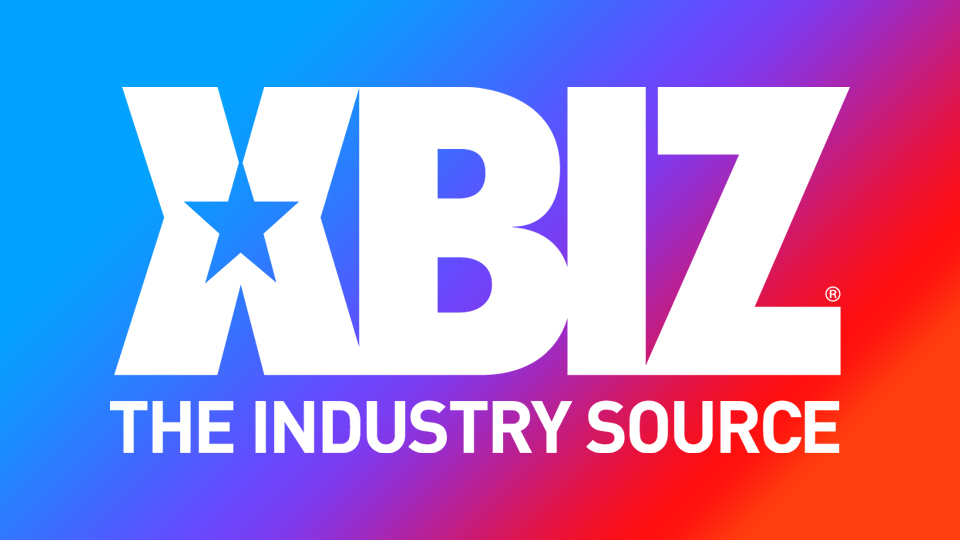 Adult Site Broker's Bruce F. Nominated for XBIZ Exec Award
PATTAYA, Thailand — Adult Site Broker CEO Bruce F. is celebrating being nominated in the category of "Community Figure of the Year" for the XBIZ Exec awards.
"I am truly honored to be an XBIZ Exec Awards nominee. I am friends with most of the people I'm going up against for the honor. It's a privilege to be on the ballot with such icons of the adult industry," Bruce F. said.
Voting for the 2022 XBIZ Exec Awards begins today on XBIZ.net and continues through Tuesday, Nov. 23.
Follow Adult Site Broker on Twitter.
The XBIZ Exec Awards will be presented as part of the annual XBIZ Honors ceremonies, with the online industry edition hosted on Jan. 5 in conjunction with the XBIZ L.A. conference and the retail edition on Jan. 11 during the ANME/XBIZ Show.