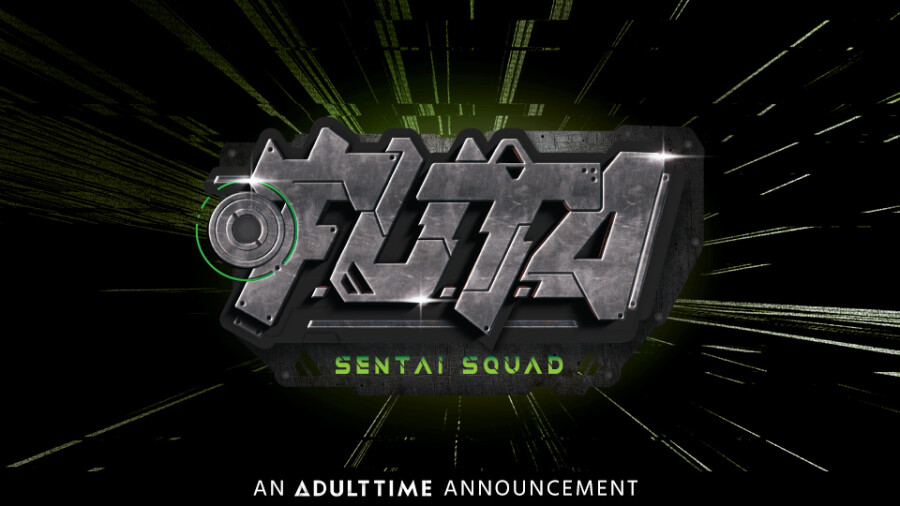 Adult Time Greenlights New Episodes of 'F.U.T.A. Sentai Squad'
MONTREAL — Adult Time, in association with channel partner AgentRedGirl, will unleash more giant sex robots onto the landscape with brand-new episodes of 3D adult animation series, "F.U.T.A. Sentai Squad."
"The summer launch of episodes 'Rising Threat' and 'Trouble Interfacing,' starring animated heroine Mika — whose newly-discovered futanari physiology makes her the ideal candidate to pilot a F.U.T.A. (Fighting Ultimate Tactical Armor) — jump-started a surprisingly large fan following with a feverish demand for more episodes," a rep enthused.
Adult Time Director of Marketing Frank Stacy observed that "F.U.T.A. Sentai Squad" was "the blockbuster hit we didn't see coming."
"Fans of AgentRedGirl and Adult Time members gave an overwhelmingly positive reaction to the first two episodes, so it was only a matter of time before we announced more episodes were going to be produced," he said.
The new episodes are expected to be unleashed in early 2022.
Visit FUTASentaiSquad.com and Adult Time and follow the streaming service and AgentRedGirl on Twitter.