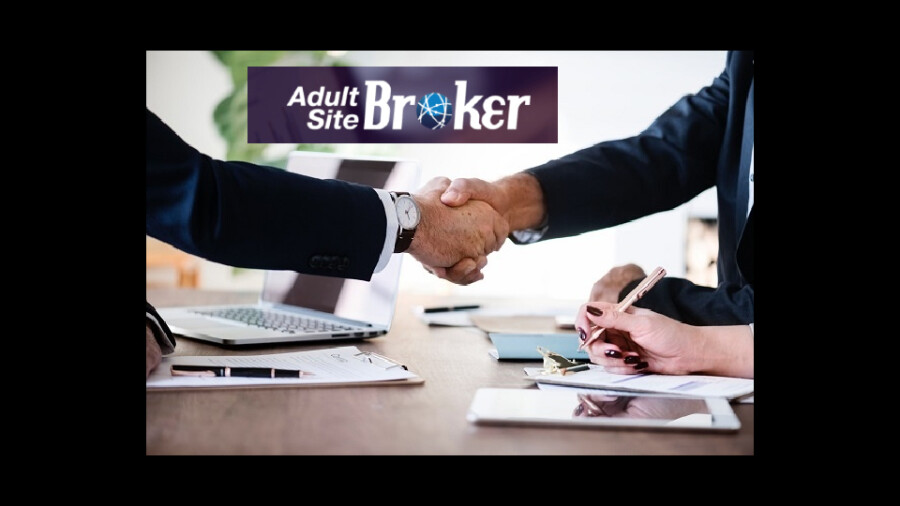 AdultSiteBroker Unveils Newly Upgraded Website
PATTAYA, Thailand — AdultSiteBroker has announced a relaunch of its web home.
"We had some enhancements we wanted to add to the site, such as FAQs, so we designed a completely new platform," said Bruce F, CEO of AdultSiteBroker. "The look and feel of the new site are nice and up-to-date and also has links to our marketplace and affiliate program."
AdultSiteBroker specializes in websites and companies in the adult space, connecting sellers and buyers to work out equitable deals. Visit the company online and find affiliate promotion details at ASBCash. The newly launched ASBMarketplace is free to sellers with properties valued at less than the minimum listing price of $50,000.
Bruce F also hosts the weekly business-oriented podcast "Adult Site Broker Talk."