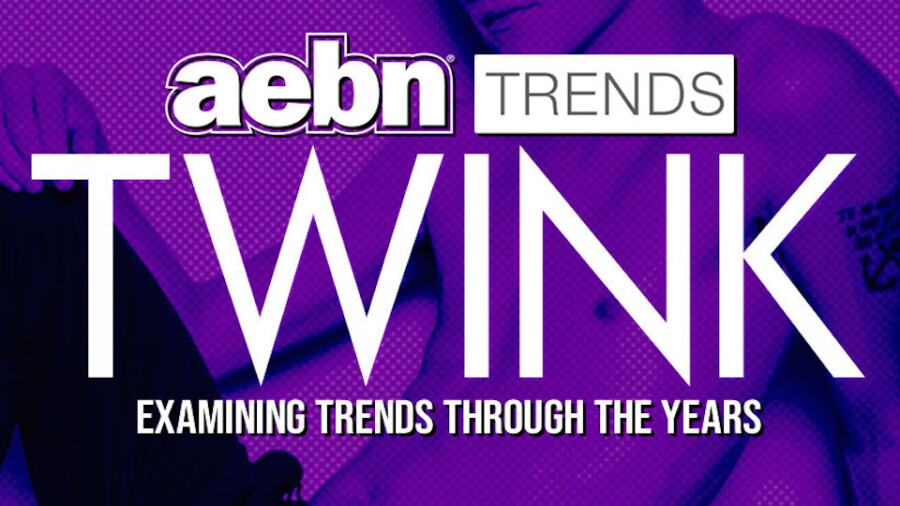 AEBN Explores Popularity of 'Twink' Trend in Gay Porn
CHARLOTTE, N.C. — AEBN (Adult Entertainment Broadcast Network) has released an trend report looking at the enduring popularity of the "twink" category on their "gay" theater.
"Content featuring twinks remains a favorite with consumers, sometimes with a twist of taboo, older/younger age play or various fetishes," said a rep. "With two decades of sales data at their disposal, AEBN is in a position to track the rise and fall of adult categories with unique insight."
"Decade after decade, twinks have remained one of the most dominant forces in gay porn, even as the trend for 'daddy porn' has emerged," the rep added.
For the full report on the twink trend in gay porn, visit AEBNTrends.
For more on AEBN, follow them on Twitter.