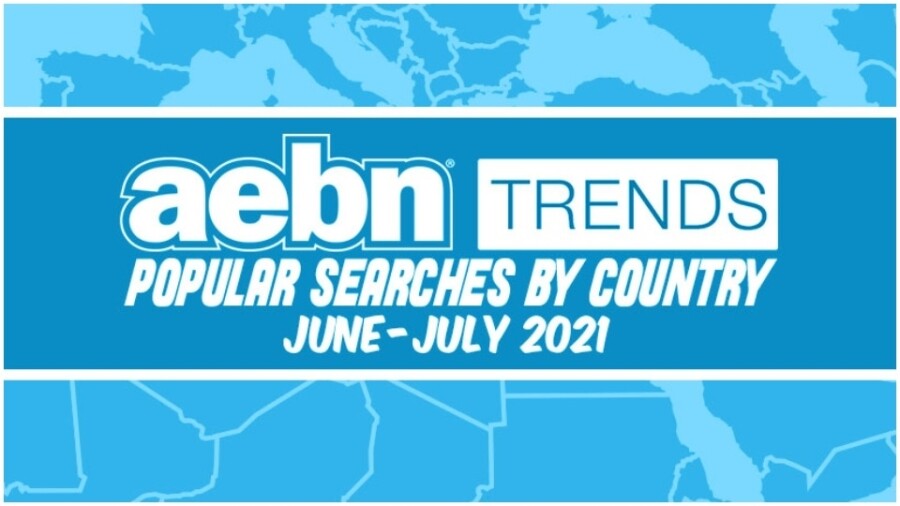 AEBN Reveals Popular Searches by Country for June, July
CHARLOTTE, N.C. — AEBN has released the most popular searches for its straight and gay theatres in more than three dozen countries throughout June and July.
According to research from AEBN Trends, "lesbian" was a popular search term in straight theatres, including "Girlfriends Films" in Australia, "lesbian friends" in Finland, "all-girl massage" in the United Kingdom and "Fister Twister" in Belgium.
In the AEBN gay theatres, "straight lads spanked" was popular in Belgium, Canada and Italy.
"This was just one indicator of a major interest in youthful guys —  'twink creampie' was big in Sweden, 'doctor twink' in Switzerland and 'army twinks' in the United Kingdom," noted a rep.
Visit AEBNTrends.com for additional details and follow AEBN on Twitter.