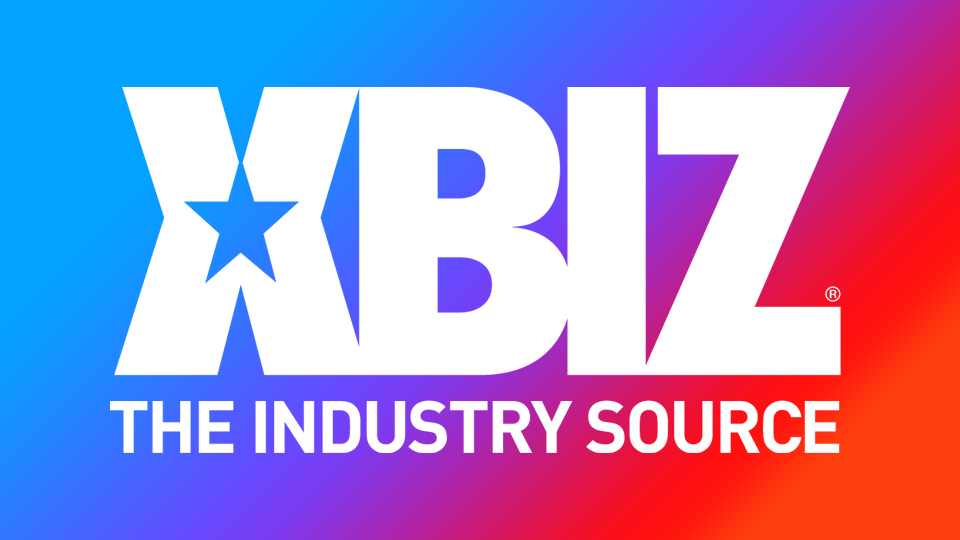 afterglow Founder Alleges Gender Bias in LinkedIn Ban
AUSTIN — Women and couples erotica and lifestyle brand afterglow has released a statement claiming that business social network LinkedIn has banned founder Lilly Sparks' account "for reaching out to 50 of [investment seed money accelerator] Y Combinator's (YC) most successful female founders to get their product feedback and support in the vetting process."
"Women's sexual wellness is a massive problem that traditional VCs — including YC — continue to turn a blind eye to despite their support of man-run companies like Hims," a rep noted.
Pointing out that YC has already accepted cannabis companies, the rep stated that the accelerator "has resisted supporting legal startups trying to serve women customers."
"This is just another example of how female founders continue to get a lack of support from VCs," the rep continued, stating that "less than 3% of VC funding goes to women."
Sparks cited YC's Paul Graham as someone who "always pushes people to be scrappy and hack systems, and that's what I was doing by getting other YC female founders to make my case."
"I want to open their eyes to the big problem in women's sexual wellness, but LinkedIn has prevented me from using one of the most valuable tools for an early-stage entrepreneur," she added. "This is another case of discrimination against women-led companies, and especially companies in the sexual wellness space."
For more information, visit xoafterglow.com and follow the platform on Twitter.