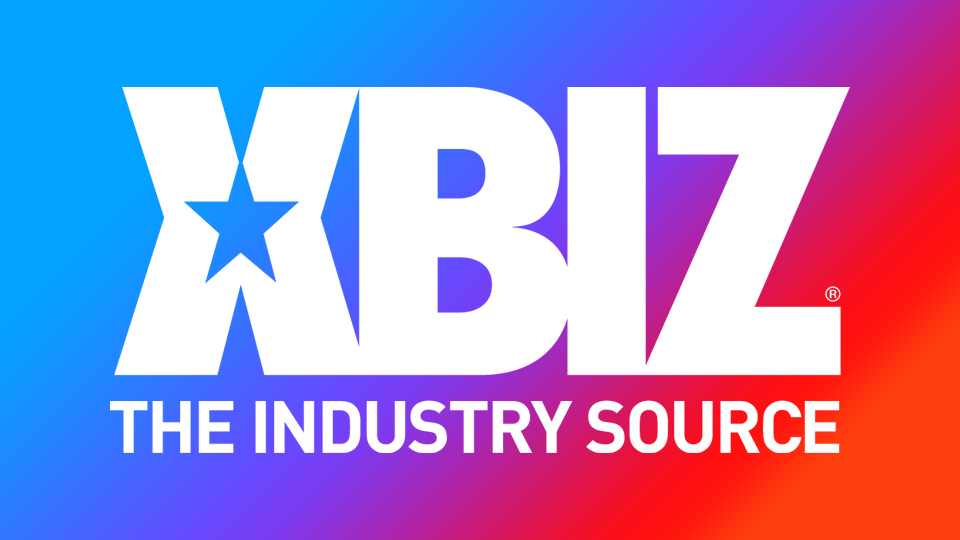 Afterglow Presents a 'Somatic Exercise' by Adrienne Maree Brown
AUSTIN, Texas — afterglow has announced a "somatic exercise," crafted by Adrienne Maree Brown, exclusively launching today.
"With a focus on alleviating tension and stress from the body in order to allow for building pleasurable sensations, Brown's solo exploration is an original centering practice derived from generative somatics, which she pairs with guiding questions to help afterglow members feel, generate and articulate their own journeys," said a rep.
afterglow CEO and founder Lilly Sparks explained that "somatic sex coaching is not new, but it is seeing a boost in popularity, thanks to people's desire to 're-awaken' after a year of being locked away at home and enhance our personal connections through intimacy."
Sparks described Brown as "much more than a 'pleasure activist' who is committed to healing and opening up to joy from the inside-out."
Brown is "a warrior who uses her ever-evolving knowledge, skills and ideas to help transform the way we see the world and make it a better place for all of us to live," she said.
In order to fully engage with this exercise, Brown advises participants to give themselves an uninterrupted 15 minutes and a quiet spot where they can feel comfortable to achieve the best results.
For more information visit xoafterglow.com.