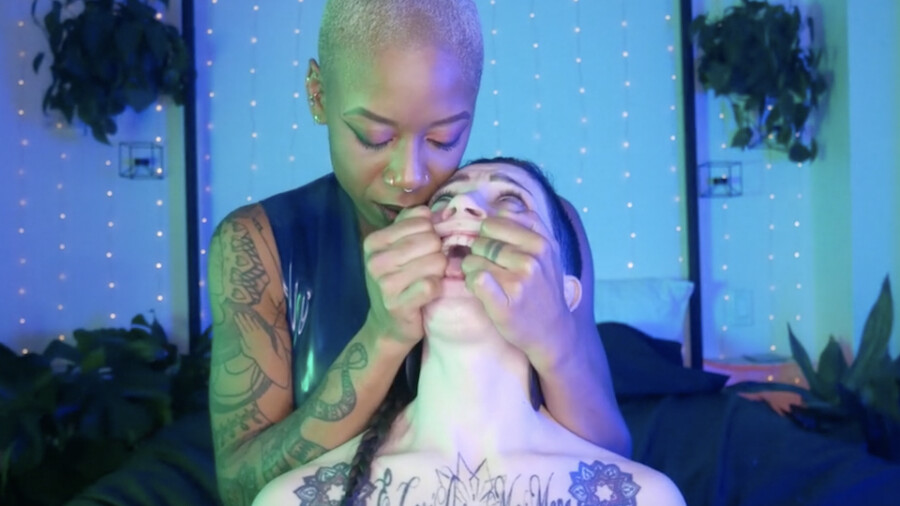 afterglow to Release Selected AORTA Titles to Benefit BIPOC-AIC
AUSTIN — afterglow has announced a special licensing/streaming agreement with queer cinema studio AORTA Films to help support and raise funds for the BIPOC Adult Industry Collective.
afterglow is set to release a selected group of AORTA titles today —"Femme4Femme4Femme," "Hole Theory," "Jawbreaker," "Soaked" and "Orgy #001" — with 20% of this week's subscription revenue (until August 14) going to benefit the Los Angeles-based non-profit aid and advocacy group.
afterglow's CEO and founder Lilly Sparks said, "We are fans of AORTA's experimental and strikingly independent films, and this creative launch is simply our way of acknowledging these amazing creators."
"We appreciate the work that the BIPOC Adult Industry Collective has done so far in such a short period of time, and are happy to support them in the fight against racism, inequality and sexual violence in this business," Sparks added.
For more information, visit xoafterglow.com and BIPOC-collective.org and follow afterglow and BIPOC on Twitter.
Main Image: "Hole Theory"