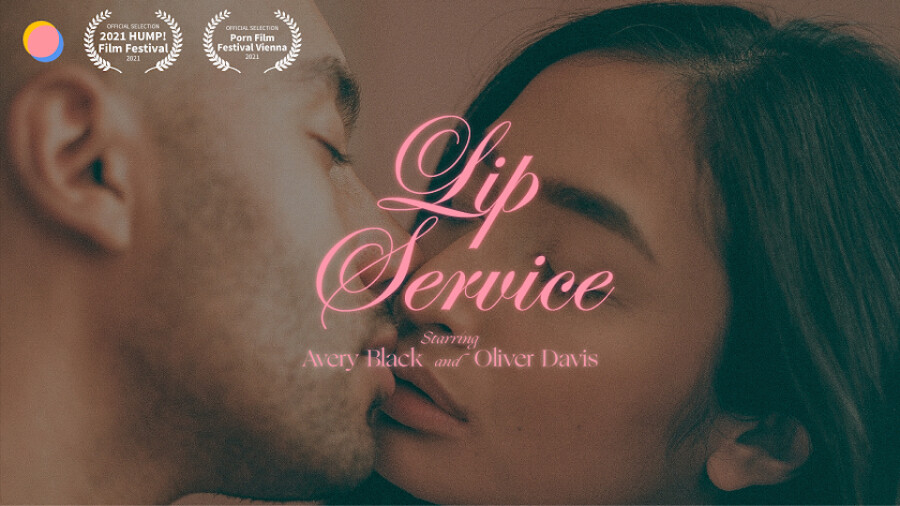 afterglow's 'Lip Service,' 'U Up?' Accepted to Vienna International Film Festival
AUSTIN — afterglow has announced that two of its original titles, "Lip Service" and "U Up?," have been accepted for inclusion in the 2021 Vienna International Film Festival (Viennale), set to kick off on October 21.
"It is such an honor to have our first two original films selected to screen and compete at Viennale this year," said company founder and CEO Lilly Sparks of the releases, directed by American Puppy and produced by Allie Oops.
In "Lip Service," viewers take a voyeuristic journey with two lovers through "sensual, meaningful touch and borderline worship of the female body," a rep described. "Performer Avery Black isn't afraid to tell Oliver Davis just how she likes it."
"U Up?" digs into the complexities of a sexual relationship during a time of stay-at-home orders and physical distancing measures.
"Performers Doe Eyes and Mickey Mod entrance their audience with a hedonistic display of mutual masturbation, all maintained through a virtual connection," the rep added.
Sparks believes that the festival, which averages 75,000 attendees and highlights unique and experimental independent films from all over the world, "is the perfect showcase for celebrating erotic cinema that's empowering, beautiful and puts an emphasis on women's desires."
To learn more about afterglow, visit xoafterglow.com and follow them on Twitter.