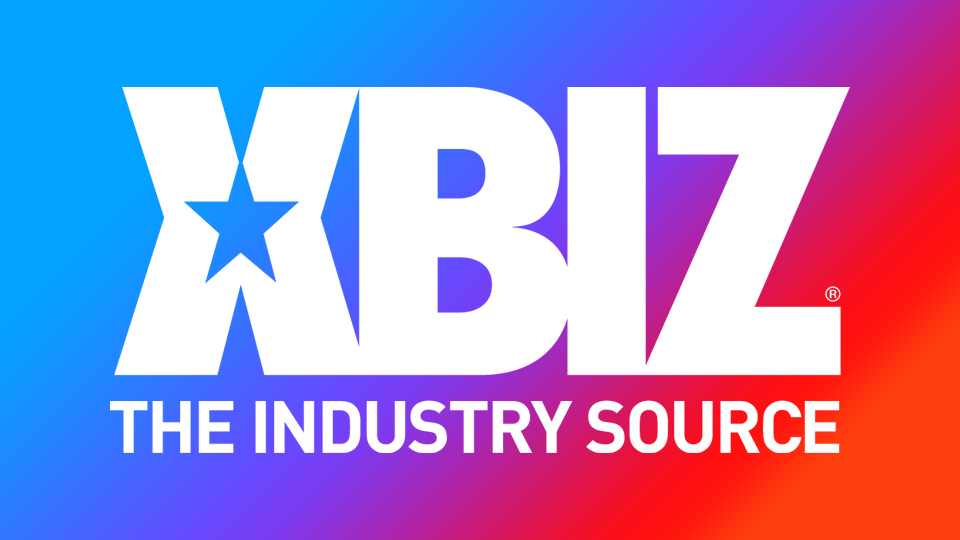 Alana Luv Guests on 'And Now We Drink' Podcast
LOS ANGELES — Performer and "Luv 'n Laughs" host Alana Luv is the featured guest on the latest episode of Matt Slayer's podcast "And Now We Drink."
The atmosphere of "And Now We Drink" is described as "the conversation at the end of the bar," a rep shared, "only with your favorite comedians, musicians, writers, actors and adult performers."
Luv's episode finds her and Slayer discussing her upcoming business ventures, classic New York City nightlife, travel and more.
"Alana was an absolute pleasure," Slayer said. "I really look forward to seeing 'Luv 'n Laughs' grow into a colossal podcast."
Luv also shared in the excitement over her appearance.
"Being on 'And Now We Drink' was so much fun," she said. "Matt was very cool; it was a conversation and not an interview. It would be a pleasure to come back on."
The episode, running over 84 minutes, can be found on YouTube, Apple Podcasts and Spotify.
Follow Alana Luv and Matt Slayer as well as the podcast on Twitter for updates.