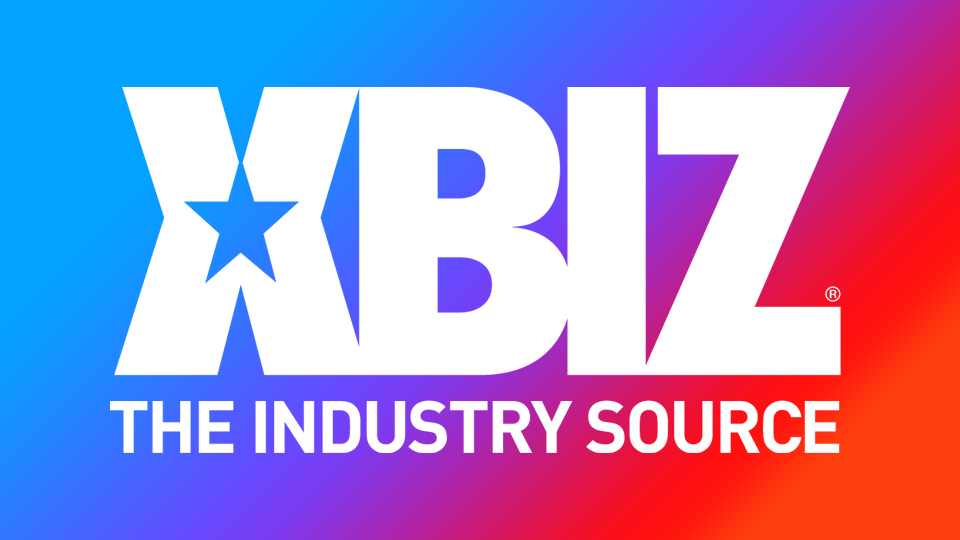 Alana Luv Hosts Comedian Geno Bisconte on 'Luv 'n Laughs' This Week
NEW YORK — Alana Luv welcomes comedian and "In Hot Water" host Geno Bisconte to her "Luv 'n Laughs" podcast this week.
"Alana's sex-and-dating show is known for lively, unfiltered conversations, and this time out the two talk aging, comedy, the pandemic and, of course, sex. The jokes and barbs fly from start-to-finish, and Geno and Alana have so much fun that the show runs for nearly two hours," noted a rep.
The host explained that she has appeared as a guest on "In Hot Water" many times and was happy to return Bisconte's hospitality.
"It felt like the camera wasn't event there, and just so comfortable. Geno is someone that will definitely be back on my show just like I'll always be thrilled to be back on his," Luv said.
Find "Luv 'n Laughs" online here and follow Alana Luv on Twitter.