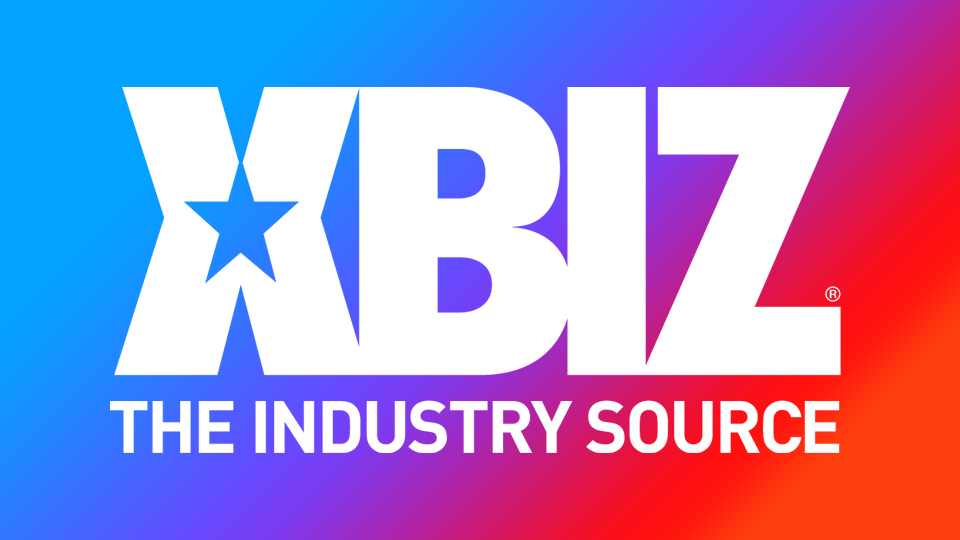 Alex Coal to Host Exxxotica Chicago Kickoff Party Friday Night
LAS VEGAS — Alex Coal will appear all weekend at the Bad Dragon booth during Exxxotica Chicago and will host the "Happy Hour-ish" kickoff party Friday night.
Coal will press the flesh with fans and attendees and offer selfies and branded merch during regular convention hours.
Friday at 10:30 p.m. (local time) she will shift to hosting the kickoff in Basil's Bar at the Embassy Suites across the street from the expo's convention center location.
"Besides getting to meet Alex, attendees will be entertained by a live DJ, party with surprise guests and celebrate with top-shelf booze. Admission is free for all three-day and Friday VIP attendees," noted a rep.
Coal enthused about the weekend's planned festivities. "I'm really excited to be able to meet my fans in real life again and to be signing at the main [expo] booth and hosting an afterparty," she said. "If you're in the area, you definitely want to come to one, two or all three days to meet me and a ton of other adult stars."
"It's going to be more fun than anyone has had in a really long time," she added.
Find additional Exxxotica details here.
OC Modeling represents Alex Coal; follow her on Twitter for her signing schedule updates and find her premium social media linkage here.