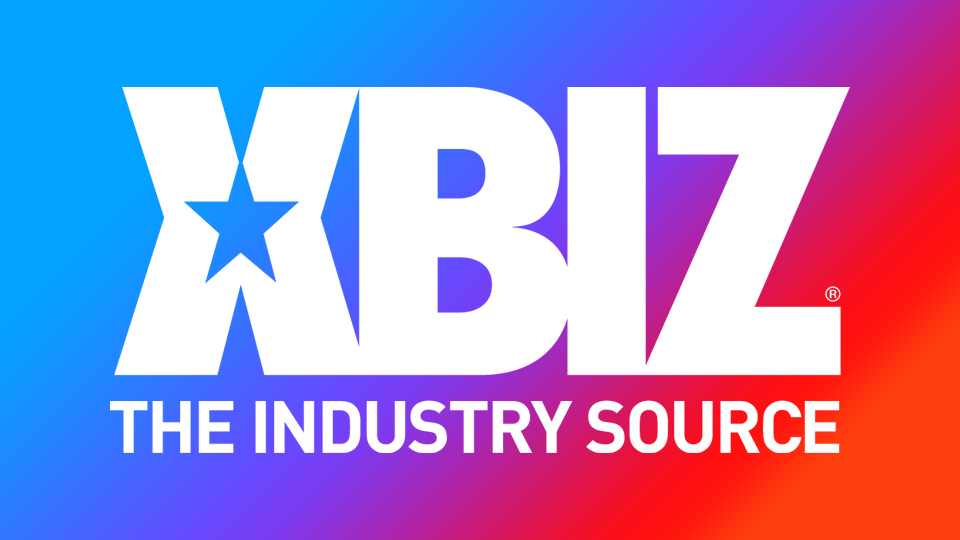 Alexa Flexy Debuts for Immoral Productions Opposite Kate Quinn
LOS ANGELES — Alexa Flexy makes her Immoral Productions debut in a multi-scene update featuring Kate Quinn, "Porno Dan" Leal and Matt Bird.
"Pretty and petite Alexa plays the cousin of Kate, who had previously met the dynamic duo of 'Porno Dan' and Matt, and comes back over for some more good times. The guys have them engage in a crazy American-style Easter egg hunt that features Dan dressed up a giant pink bunny," a rep noted. "Kate wins the prize of a new vibrator which she uses to pleasure herself as she watches Alexa handle both men with ease."
"This story is a high-energy and action-packed display that is truly worthy of award nominations," added the rep.
Leal praised Flexy as "less than five feet tall, but a sexual colossus."
"I had heard great things about her, and after working with her I can understand why. I have been producing porn for 20 years and her ability to stretch her pussy is second to none. She is a truly sexual dynamo," he enthused.
"And what else can I say about Kate other than that she has everything it takes to become a star?" he added.
Visit ImmoralLive.com, the 2018 XBIZ Europa award-winner for "Hardcore Site of the Year," and follow the studio and Alexa Flexy on Twitter.