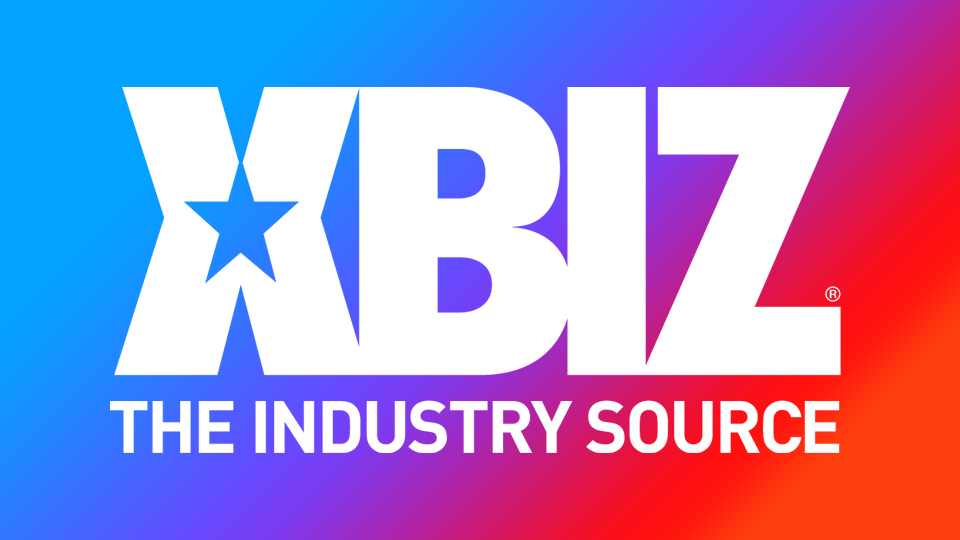 Alia Janine to Guest on Marcela Alonso's IG Live Show on Sunday
NEW YORK — Alia Janine will be the next guest on Marcela Alonso's Instagram Live show, "Marcela's Sunday Funday," this Sunday at 3 p.m. (PDT).
"I am so very excited to have Alia on 'Sunday Funday' this weekend, I am such a huge fan of comedy and have so many questions about her crossover," Alonso said. "We are going to have a fabulous time, come join us."
The show can be found on Alonso's Instagram.
Janine is a former adult star and now works as a standup comedian; visit her online.
Follow Marcela Alonso online and on Twitter for updates.