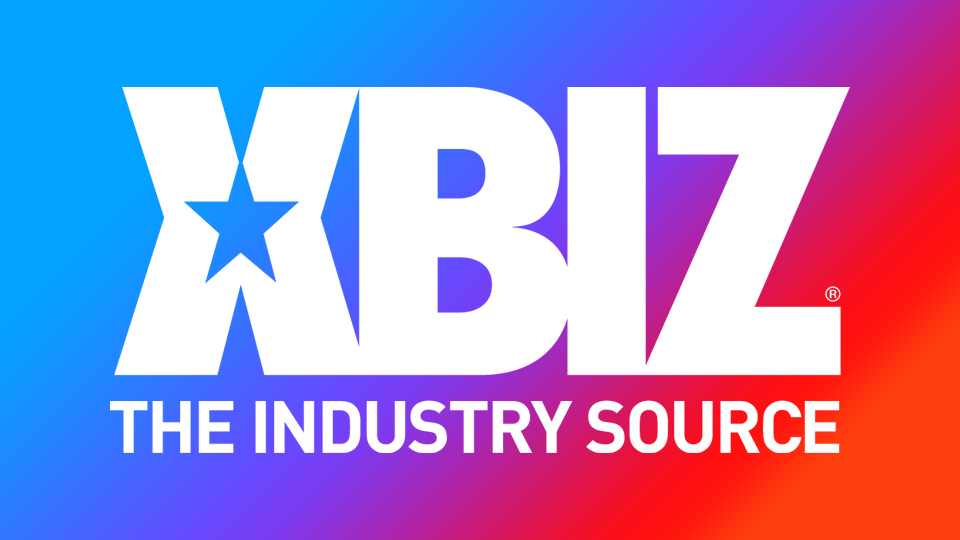 Alicia Amira to Launch BimboFans Content Platform
LONDON — Alicia Amira's Be a Bimbo brand has announced a planned October launch of BimboFans.com, a content platform "for bimbo dolls and those who adore them," noted a rep.
"Earlier this month, the world was rocked by news of popular platform OnlyFans banning sexually explicit content. The decision caused panic for many adult performers and sex workers who depend on selling their content to survive and often feel abused or unheard by the very systems they rely on and enrich," noted a rep.
"OnlyFans has since changed their tune, but the proverbial cat may already be out of the bag given the proliferation of new and competing platforms emerging in response to last week's announcement," the rep continued. "Where some see chaos, others see opportunity — and seize it with both gorgeous, manicured hands."
BimboFans promises "features and pricing competitive with OnlyFans with no censorship of legal adult content."
The rep observed "there has never been a platform dedicated exclusively to bimbos until now, and never one as over-the-top and extreme. BimboFans is an oasis for real bimbos and bimbo lovers, a lifestyle community where bimbos can be who they are plastic, sexy — and born to fuck."
Among the content creators set to join Amira for the launch are Sophie Anderson, Ellys Angela, Fetish Barbie, Blondie Bennet, Savannah Bond, Jessy Bunny, Mila Elaine, Dez Fraser, Gymgamergirl, Mara Ink, Trisha James, Jennafer Lee, Lulu Lehrman, Amber May, Sabrina Sabrok, Jessica Smith, Sammi Sprinkles, Courtney Taylor, Ava Van Rose and Angel Wings Waifu, among others.
"This is something that's never been done before," Alicia reiterated. "Creating an exclusive platform dedicated to the sexy, plastic, 'bimbolicious' lifestyle that unites the most famous and celebrated  bimbos where they can build a safe community was the only solution to avoid censorship. I'm thrilled to be able to offer that to other bimbos."
"With so many beautiful bimbos in one place, fans will undoubtedly feel like a kid in a candy store," she added. "As for the bimbos, they couldn't be more pleased to have a place of their own to call home, away from the harsh judgement of haters, hags and other forms of harassment."
Dez Fraser exclaimed that at BimboFans, "I'm free to be me."
"I absolutely refuse to fit the criteria of today's standards and censorship," Fraser added. "These amplified curves do not belong in a box. I was not born to be square."
Jennafer Lee added that "sites like BimboFans are revolutionizing the oldest profession in the world. We as sex workers have the right to be protected and respected as any other profession and work freely without shame or censorship. Sex work has changed my life for the better. I am passionate and love what I do."
Blondie Bennet echoed that enthusiasm.
"Having a site dedicated to bimbos is a dream come true," Bennet exclaimed. "It'll be a place where we can be ourselves and share our lifestyle with those who crave it and for those wanting to find out more about our bimbo life."
Amira said she has built her career as "a proud bimbo, an unapologetic sex worker and a professional adult actress. BimboFans will let me continue to pursue my career on a platform free from censorship by people who hate everything I stand for."
Visit BimboFans.com and follow the platform's newly established Twitter and Instagram profiles.