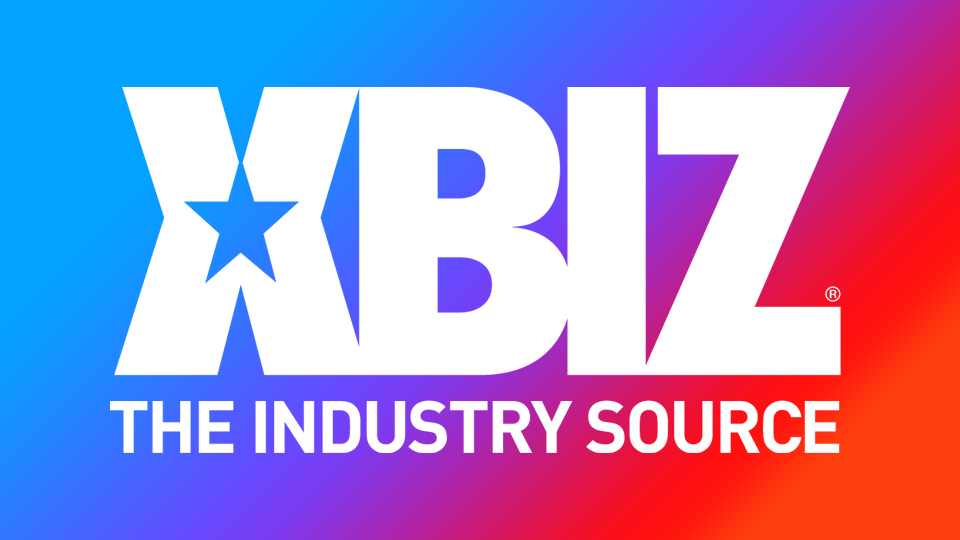 Alicia Williams Touts Scene Work for Reality Kings, Mofos, AnalOnly
LOS ANGELES — Alicia Williams is featured in new scenes from Reality Kings, Mofos and AnalOnly.
Williams takes pity on Jimmy Michaels in "Third Time's a Charm" from Reality Kings and "lets him film the two of them fucking their young brains out so his friends back home will believe him," a rep explained. "That way's better than panties — plus it's exactly the kind of happy ending that would make the late John Hughes proud."
A trailer for "Third Time's a Charm" and other information can be found here.
"Salty Beach Babes," another release from Reality Kings, has Williams playing with Dani Blu. "Unable to contain themselves, the two beach babes fool around in the taxi on the way back to the pad, where they lick, probe and savor each other long after the sun has set," a rep explained.
The scene is also available here.
Williams praised her experience with the studio. "I always have fun shooting with Reality Kings," she said. "Thank you for two amazing scenes."
In other news, the performer also has new titles on tap from Mofos and AnalOnly.
"Aching For Anal 10" from Mofos features Williams in a POV scene that can be found here, while "Anal Only Auditions 2" centers on Williams paired with Mike Adriano.
Hussie Models represents Alicia Williams; follow her on Twitter.