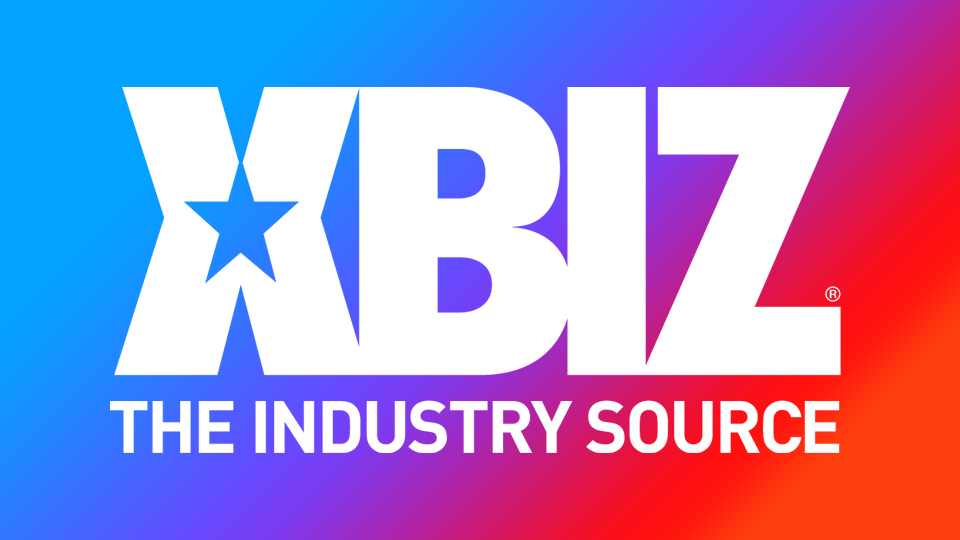 Aliya Brynn in New Pure Taboo Release, Guests on 'Danglin' After Dark'
LOS ANGELES — Aliya Brynn stars opposite John Strong in a new release from Adult Time studio brand Pure Taboo.
Brynn plays a struggling coed on academic probation. When she gets a failing grade, she turns professor John Strong's crush to her advantage by "seducing the horny educator with her perfect curves and incredible sexual skills. Aliya channels her inner Lolita, hypnotizing her teacher with her talented tongue and irresistible young body," a rep said.
Brynn noted she "loves playing naughty roles and doing kinky stuff, so this scene was perfect for me."
"Working with Pure Taboo was awesome, and John helped me scratch my itch for older guys," she added. "Thanks again."
Find a trailer and additional details here.
Additionally, Brynn is the featured guest on a recent episode of "Danglin' After Dark," with host Dick Dangle, and discusses performing at Thee Diamond Lodge in Rootstown, Ohio as well as "her recent scenes and movies, her dog, working in an award show, fan art, noisy neighbors and more," noted the rep.
The full 68-minute episode can be found here and follow Dick Dangle on Twitter.
Follow Aliya Brynn on Twitter and access her premium social media links here.