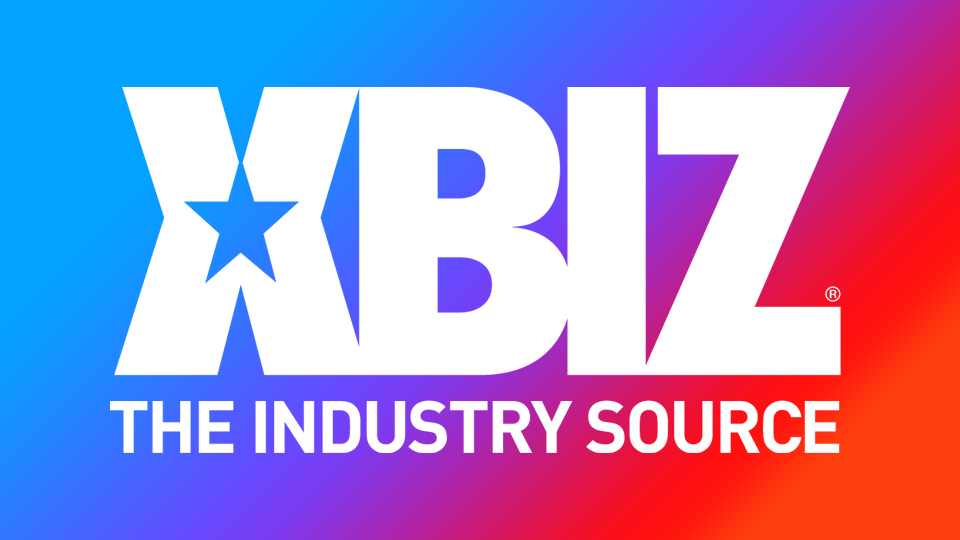 Allen King Gets 'Filled Up' for Lucas Entertainment
NEW YORK — Spanish stud Allen King takes on Sir Peter and Marco Antonio in a new member exclusive now available from LucasEntertainment.com.
Their threesome will also be collected for "Filled Up With Cum," set for release later this year, and costarring Gustavo Cruz, Jim Fit, Dylan James, Rico Marlon, Gabriel Phoenix, Andrea Suarez, Andrey Vic and Ruslan Angelo, the reigning XBIZ Europa "Gay Performer of the Year."
"Talk about a 'Papa Bear, Papa Bear and Baby Bear' scenario between three all-star Lucas Men like Sir Peter, Marco and Allen," noted a rep. "The production team knows well that Allen is bursting with youthful energy and enthusiasm whenever he's on the set of a Lucas Entertainment production, and there's never been a cock he's been afraid to take."
"Even when the idea of starring in a threesome with Marco and Sir Peter was floated, he was excited to strip down and get started. The three begin spending time together casually out on the lanai enjoying beverages before moving into the wading pool," the rep continued. "Before long, though, Allen's mouth and ass are stuffed to full capacity."
Click here for a preview and additional details and follow Lucas Entertainment on Twitter.