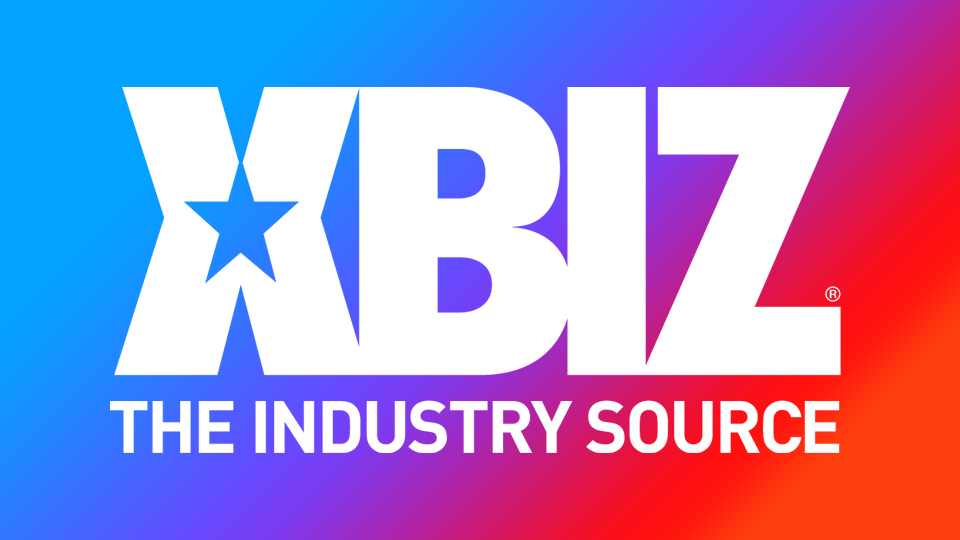 Allie Addison Stars in New Taboo Fantasy for DickDrainers
MIAMI — Allie Addison stars in a new taboo fantasy scene for DickDrainers.
"Working with Allie is always a pleasure," said Addison's co-star and DickDrainers producer Branden Richards. "She has an incredible personality that shines through on set, and of course looks absolutely amazing doing everything."
"There's a reason our fans keep asking for her — lots more coming with this cutie!" he added.
Addison said she "had a really great time on set."
"It had me wet the whole dang day!" she enthused
The scene is now available for streaming and download at DickDrainers.com.
For more from Allie Addison and DickDrainers, follow them on Twitter.