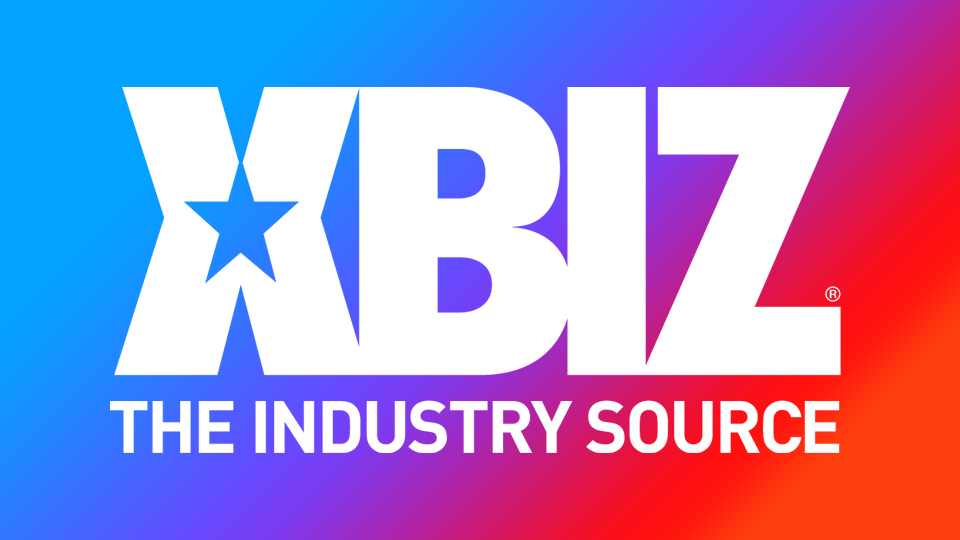 Allure Lingerie Releases 'Holiday 2021 Bedroom Essentials' Collection
LOS ANGELES — Allure Lingerie has unveiled its "exquisite" Holiday 2021 Bedroom Essentials Collection, including nine Allure styles in red lace and nine super-strappy Adore styles in both black and red.
"The Allure styles are romantic and naughty — featuring styles such as About Last Nite, Kiss Me More and Waiting for You; just imagine the possibilities — while the Adore styles were designed especially to heighten the seduction with a wild and edgy vibe. Some must-have styles in this collection include The Striptease, The Goddess and The Flame."
"Let's face it; everything has changed so much during these past two years so this holiday season we are all more than ready to amp up the celebratory mode and be uber-sexy, uber-glam and look absolutely gorgeous," the rep continued. "The theme this year is to go all-out, and leave your normal go-to lingerie style and to try something new. Reevaluate what you think about lingerie; it is not serious; it is not for special occasions — it is something fun now to enhance this moment."
"This season, 'sexy' at Allure is a state of mind," added the rep. "Discover Allure's tour de force of red styles, each with its own story begging to be told."
Visit AllureLingerie.com.