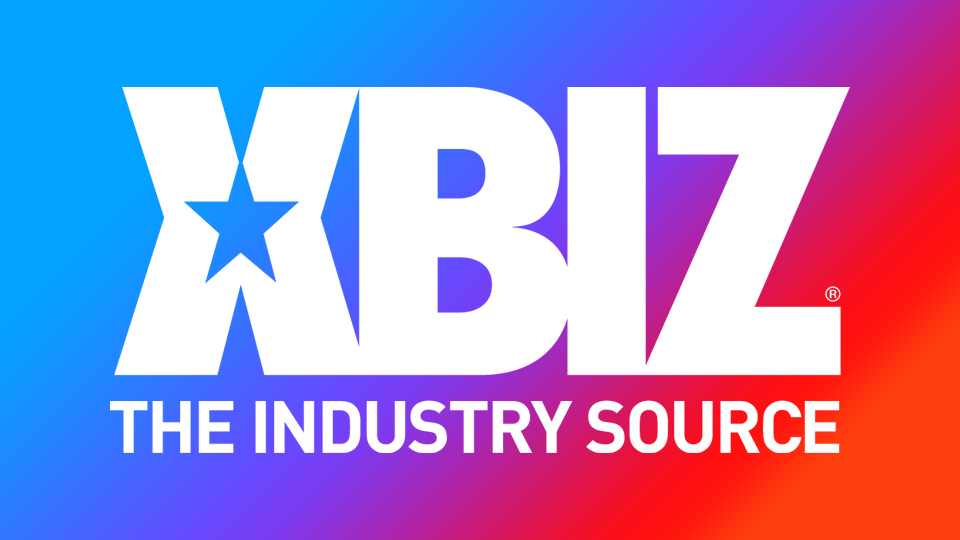 Alt Erotic Announces Release of 'Ink Motel 3,' Premieres New Trailer
LOS ANGELES — Alt Erotic has announced the release of "Ink Motel 3" featuring "a weird group of characters working under the creepy motel owner Ivan Dragon," noted a rep.
Dragon shoots porn and tattoo scenes, often with a hidden camera, "and mostly yells in Russian," director and series creator Ivan shared. "In this movie, we introduce 'Slutlana Kommunistakova' as his arch-nemesis from Mother Russia, played by Misha Montana."
A new trailer, exclusive clips and photos have been posted to Alt Erotic's SFW YouTube channel.
"I am so in love with how this project turned out. [Alt Erotic principal] Sascha Ink lets me express my creative energy in every way, and the amazing ladies and gentlemen simply were putty in my director hands," Ivan said. "This is so wacky, yet erotic in some many ways. I can't wait to share this project with everyone and already planning on Part Four and beyond."
Evilyn Ink appears in the movie and tattoos a second cat's paw on Ivan's wrist in honor of his recently deceased feline; it joins ink commemorating his first cat. Evilyn Ink also anchors an all-girl tryst with River Dawn Ink.
In addition, "Ink Motel 3" also stars Face Tat Mami, in her first B/G scene, and Duke Daybreak in "a hilarious B/G scene with Misha/Slutlana over a poker game."
"And if that's not enough for fans, we also put in a sexy all-girl scene between Thumper Suicide and Tiger Lilly," Ivan revealed. "The entire DVD is over four hours long, so you are sure to get your money's worth at 'Ink Motel 3.'"
Follow Alt Erotic online and on YouTube and Twitter for additional details.