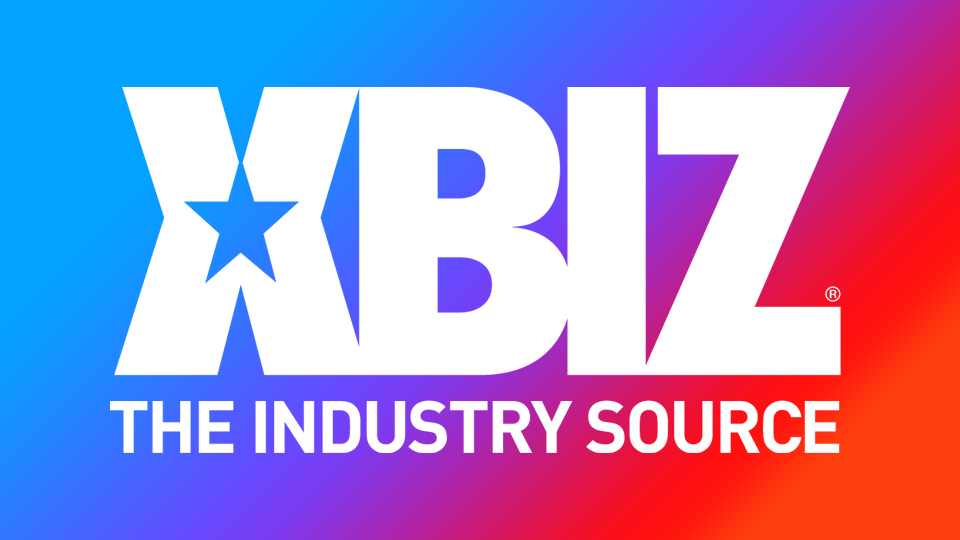 Alt Erotic Pulls Off Red Carpet Marriage Proposal
LOS ANGELES — Alt Erotic CEO and Creative Director Ivan pulled off a secret surprise during the company's AltPorn Awards livestream and OnlyFans watch party last month: a proposal of marriage to Brand Ambassador Misha Montana.
"Not only did Alt Erotic take home the biggest award of the night as the 'Best Alt Membership Website,' but the couple got engaged live during a red carpet interview," enthused a rep.
"The plan was simple," the rep explained.
Montana, still in recovery from a stroke, is unable to be tattooed due to her medications. She was led to believe she would receive a lesson in tattooing from fellow brand ambassador Evilyn Ink and that Ivan would step up to serve as her canvas.
"For weeks Misha would ask what she would be tattooing on me. I kept telling her whatever she drew would be great, so she drew a cute stick figure cat," Ivan recalled. "I had other ideas in mind. Good friend Samantha Mack suggested a 'butt proposal tattoo,' and the plan was hatched."
"Five days before the awards show, our Brand Ambassador and tattoo artist Joshua Gray (aka Duke Daybreak) did the honors of tattooing my butt proposal. Then, the handful of us who knew about this had to keep this secret and I had to keep Misha from seeing my asscheek. This was the highlight of my life, and seeing Misha's reaction sealed it for me. She is truly my soulmate."
The rep noted Ivan and Montana have been filming their "nerdy adventures" for several months, "surprising each other with theatre rentals, UFO crash sites in the living room and numerous practical jokes — all recorded for their spinoff YouTube channel '2 Russians 1 America' from Alt Erotic's project 'Twisted Crowd.'"
Find a teaser YouTube clip here.
"I was so overwhelmed with love by what Ivan surprised me with at the awards," Montana said. "I have been through a lot the past few months, and this was such a beautiful gesture. I'm so happy and I can't wait to see what the future holds."
Visit Alt Erotic online and on Twitter and direct inquiries to ivan@alterotic.com.