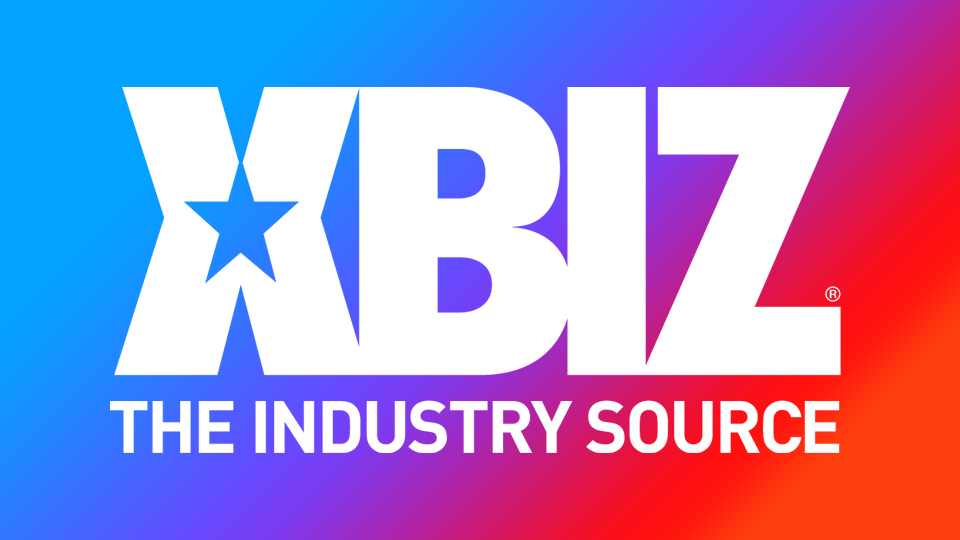 Alt Erotic's Misha Montana Collaborates with H-Street Skateboards for Fundraising Project
LOS ANGELES — Alt Erotic has announced a graphic collaboration between its Chief Brand Officer Misha Montana and skateboard company H-Street.
The tattooed model graces the high-performance deck of the California company's limited-edition board "Marcelle Johnson Liberty" riding topless on the back of a motorcycle alongside skater Marcelle Johnson "as an act of freedom and defiance," a rep explained.
"A portion of the board's sales will go towards critical fundraising for the raven-haired starlet in paying medical bills associated with her life-threatening stroke in April, as well as funeral & family expenses for Johnson's brother, who was killed in a still-unsolved shooting incident earlier this year," the rep continued.
"I'm so excited to get on board with this amazing partnership, thanks to the good folks at H-Street," said Montana. "It means a lot to Marcelle and me, this outpouring of compassion and generosity during an unprecedented time of need, and we are so grateful for the H-Street team's ongoing support. I also want to mention that Marcelle has set up a supplemental GoFundMe page to cover his family's immediate and long-term expenses, so please donate any amount that you can spare to ease their financial burden."
Chris Clicks Digital shot the board's graphic photo, skateboarder/artist Bob Hickman drew the Big Wheel version of the original and H-Street co-founder Mike Ternasky and Plan B's Rodney Mullen created the deck graphic.
"Marcelle Johnson Liberty" retails for $79 and is available in a variety of sizes in both the topless Uncensored image and a SFW Censored (black bar) image exclusively through the H-Street.com website and selected authorized retailers.
For more from Misha Montana and Alt Erotic, follow them on Twitter.