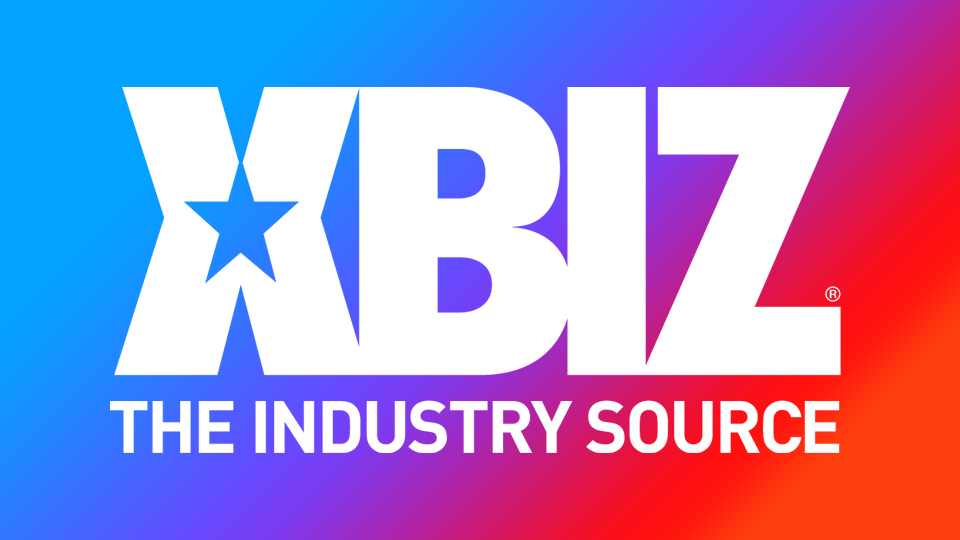 Amber Chase Launches NFT-Related Art and Home Decor Collection
LOS ANGELES — Amber Chase has announced a non-digital art and home-decor line associated with her recent NFT collection "Compendium of a Sensual Being."
"The flagship design in this series is the 'Fate of Aino' collection which has multiple layers of meaning for Chase personally and in relation to her career and it's inspired by the Finnish epic Kalevala and the painting 'Aino Myth' by Akseli Gallen-Kallela," said a rep.
The mosaic-style images minted by the performer as an NFT are created from over 6,400 images from her from her first blog posts as Tigerlilie in 1997, to the most recent photos as Amber Chase. The images include diverse artwork, including "personal moments, BTS, college, recovery from LCH-x disease, exhibiting artwork and exploring nude photography and erotic expression."
Chase said she wants to "encourage the curious to research into the poem 'Fate of Aino' within the epic Kalevala, and allow them to draw their own conclusions. Overall, what sets this whole series apart from all the other NFT projects I am creating is the depth I share from my personal life — no other series will contain my artwork like the 'Compendium.'"
Chase added that "although the physical art and decor associated with the tryptic do contain all the same source images — including tiny naked photos of me — only the NFT holders can truly experience the ever changing narrative of their own imagination as each image takes them deeper into exploration of the mosaic"
For more information about the Amber Chase art and home decor collection, visit Redbubble.
For more information about the NFT, visit Opensea.
For more from Amber Chase, follow her on Twitter.