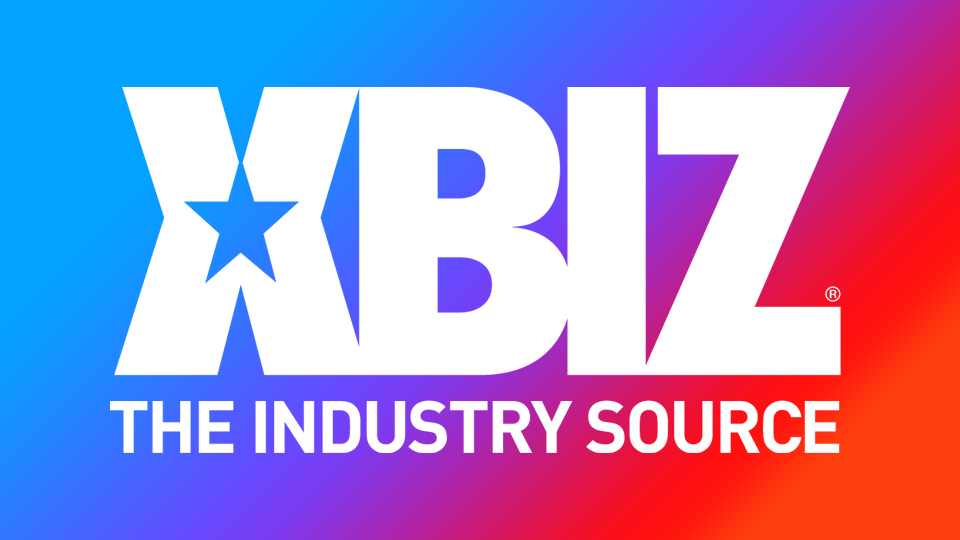 Amber Kush Featured in New 'Sun-Soaked' Blush Erotica Scene
LAS VEGAS — Amber Kush stars in a new release, titled "Sun-Soaked Pussy," for Blush Erotica featuring an erotic story penned by Scarlette Weaver and voiceover by Lady Apollo, under the direction of The Sinematographer.
"Just thinking about the summer heat gets Amber in the mood. She can't wait to feel the hot sun on her wet pussy. Putting on a show for those who might see her, she shows off her banging curves and gives her pussy the sunshine it's craving," teased the scene description.
Visit BlushErotica.com for additional details and follow the studio on Twitter. 
The studio has also produced a series of short SFW clips featuring Kush; find them on YouTube.
Follow Amber Kush on Twitter and find her premium social media links here.