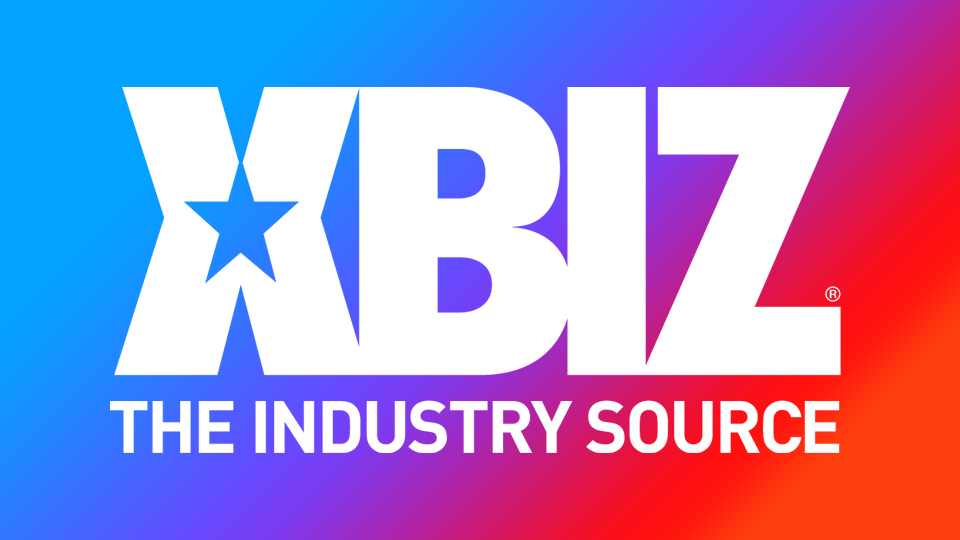 Amber Lynn Unveils Lineup for 'Rock-N-Sexxxy Uncensored' Tonight
LOS ANGELES — Amber Lynn welcomes actors Isaac C. Singleton Jr. and Joycelyne Lew to her "Rock-N-Sexxxy Uncensored" (RNSU) broadcast tonight at 7 p.m. PDT.
Lynn will speak to Singleton about his career, appearing in such films as "Pirates Of The Caribbean; The Curse Of The Black Pearl," "Anger Management," and his appearance as Boothe in the superhero film "Deadpool."
"Can't wait to talk to Isaac about his work on 'Pirates Of The Caribbean' with Johnny Depp and with Jack Nicholson and Adam Sandler on 'Anger Management,'" Lynn said. "There must be some funny stories there."
Additionally, Lew will be on deck, known for many roles, from playing "the bombshell" in Jackie Chan's "The Biggest Brawl," appearing with Yul Brenner in "The King and I," as well as appearing on numerous television shows, like "Golden Girls" and "Married With Children" as well as hosting her cooking show "Cooking With Joycelyn."
"Super-excited to have this beautiful legend from the Jackie Chan movies on the show to share her experiences," Lynn enthused. 
Find the "RNSU" livestream here and on Apple Podcasts and follow the program on Twitter.