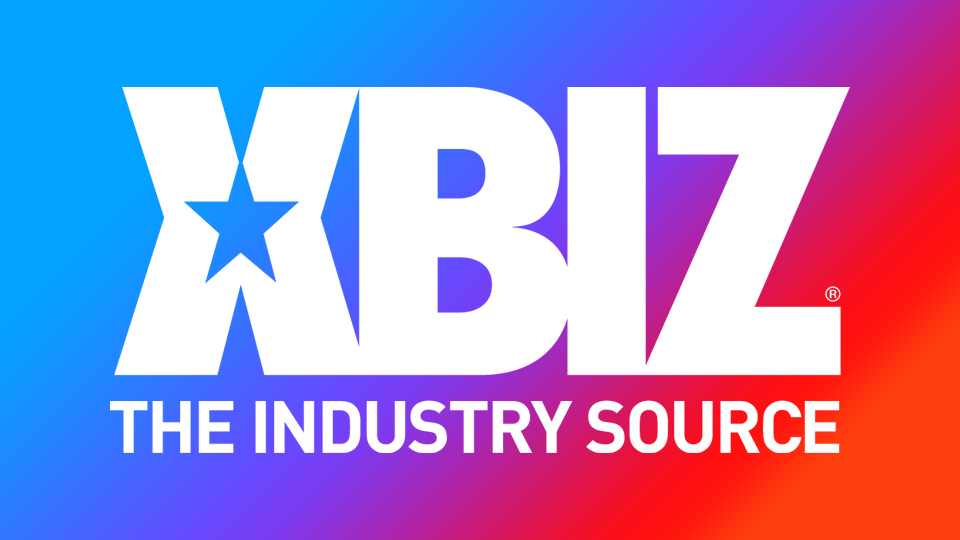 Amber Moore Is a Virtuous Vixen in New SexLikeReal VR Fantasy
LOS ANGELES — Amber Moore stars in the VR fantasy "Raw Taboo, Innocent Promises" for SexLikeReal, director Alex Nash and director of photography Evan Redstar.
"Amber plays the VR viewer's wholesome girlfriend," a rep explained. "After dating for two months, the curvy cutie is finally ready to consummate the relationship with some wet and wild lovemaking. As her young and supple body glistens irresistibly, the sultry stunner undresses for her beau and beckons him to join her in a Jacuzzi."
Nash praised his leading lady's star power.
"Amber is an exceptionally striking all-natural beauty and she absolutely stuns in this lively erotic adventure," he said. "This gorgeous starlet's flawless body and intensely arousing performance is brought to viewers in vivid high-resolution 3D with a super-wide field of vision and spatial audio. We're bringing Amber's fans closer to her than they've ever been, and I'm very confident that they'll be wholly satisfied after experiencing 'Raw Taboo, Innocent Promises' on their VR headsets."
In a behind-the-scenes interview, Moore chatted about her career and how much she enjoyed working with SexLikeReal.
"I'm most passionate about my porn career right now," Moore said. "I love all the fans. They're sweet."
A trailer and more details for "Raw Taboo, Innocent Promises" can be viewed at SexLikeReal.com; find the BTS interview here.
Follow Amber Moore and SexLikeReal on Twitter.