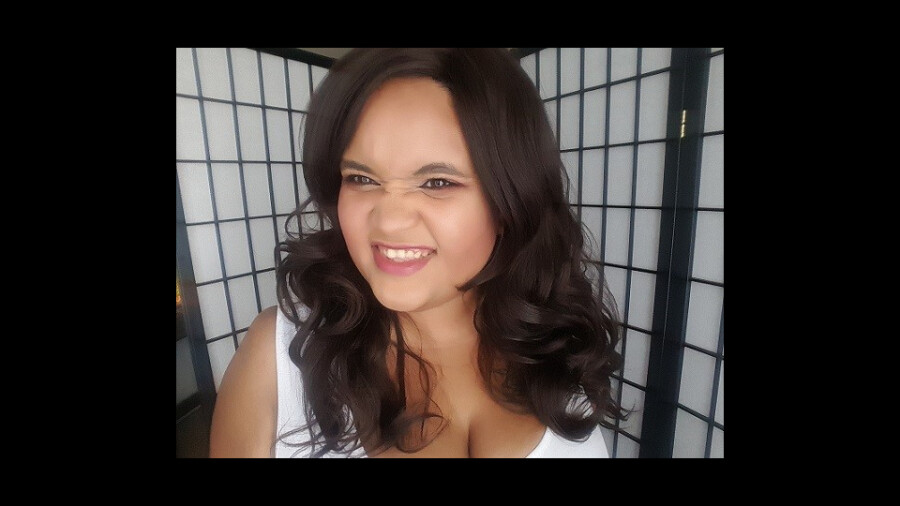 Amberly Rothfield, Kink.com Partner on Content Creation Webinar
LOS ANGELES — Industry marketing expert and business mentor Amberly Rothfield has partnered with Kink.com and BIPOC-AIC on a ticketed webinar, designed to help content creators use data to discover their own personal niche, set for Thursday, August 19, from 6-7:30 p.m. (PDT).
The webinar is titled "Find Your Sweet Spot: Discover Your Niche & Explode Your Fan Base." All proceeds will benefit BIPOC-AIC. 
"Too many models struggle with finding their own niche. I want to change that. And I'm excited to help models and BIPOC-AIC at the same time," said Rothfield.
Tickets are a minimum $5; Rothfield will offer a free one-hour consultation to anyone paying $75 or more. Click here for ticketing details and additional information.
Follow Amberly Rothfield, BIPOC-AIC and Kink.com on Twitter.