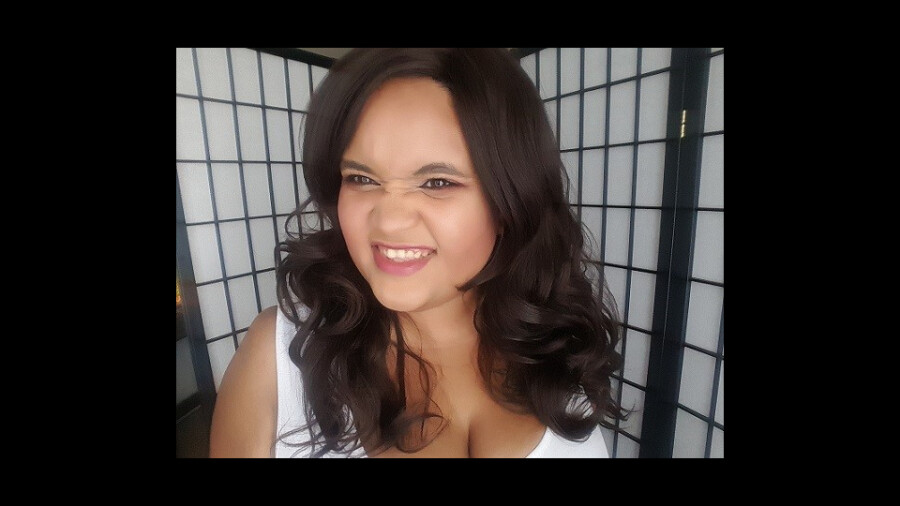 Amberly Rothfield Sets Clubhouse Session for Content Creators Tonight
LOS ANGELES — Following this week's announcement that OnlyFans will prohibit sexually explicit content beginning October 1, industry marketing expert and business mentor Amberly Rothfield has announced an "emergency class" tonight on Clubhouse, at 6 p.m. (PDT), to assist content creators plan their next moves.
The class, titled "Diversification in the Short Term," will "aim to teach models how to diversify their business," noted a rep. "Clubhouse can be downloaded on Android or iOS and the class is free to attend."
Rothfield wants models to begin planning right away. "I want to do whatever I can to help set them up for success," she said.
Find the Clubhouse link here and follow Amberly Rothfield online and on Twitter.