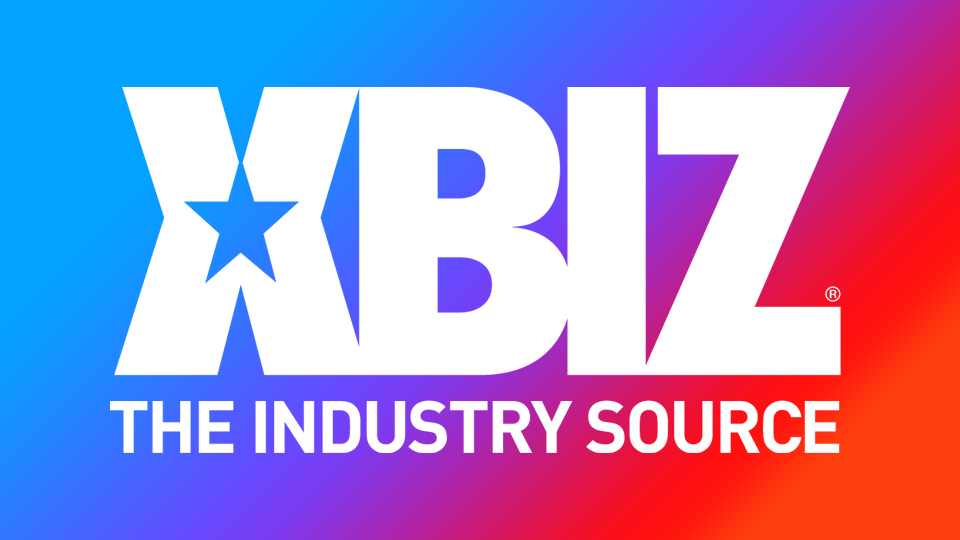 April Olsen Is a Sexy Standup Comic in Latest SexLikeReal VR Fantasy
LOS ANGELES — April Olsen stars as a stand-up comic in SexLikeReal's latest VR experience, "Classy Hussy Cumedy," from director Alex Nash and director of photography Evan Redstar.
As the action opens, her jokes are bombing one after another in a sparsely attended improv theater.
"But when the leggy looker trades in her microphone for a naughty sex toy and slips out of her slinky maroon dress to reveal the starlet's banging body, the bombshell instantly brings the show-goers to full attention," teased a rep. "The VR viewer has a front row seat to a hands-on encounter with Olsen when the dream girl decides to perform the remainder of her act between his legs."
Nash praised his leading lady as a "charming young entertainer."
"While her character is unable to successfully land a joke, the real-life April has a great sense of humor," he said. "April is truly a beauty to behold, and we captured every jaw-dropping aspect of her remarkably shapely form in this 3D featurette. Her fans will melt as they get lost in her dazzling brown eyes and salivate over orgasm-inducing close-ups of the stunner's ripe, perfect ass. 'Classy Hussy Cumedy' delivers over an hour of unadulterated escapist hedonism with a topnotch knockout."
The VR fantasy is available here; follow April Olsen and SexLikeReal on Twitter for updates.