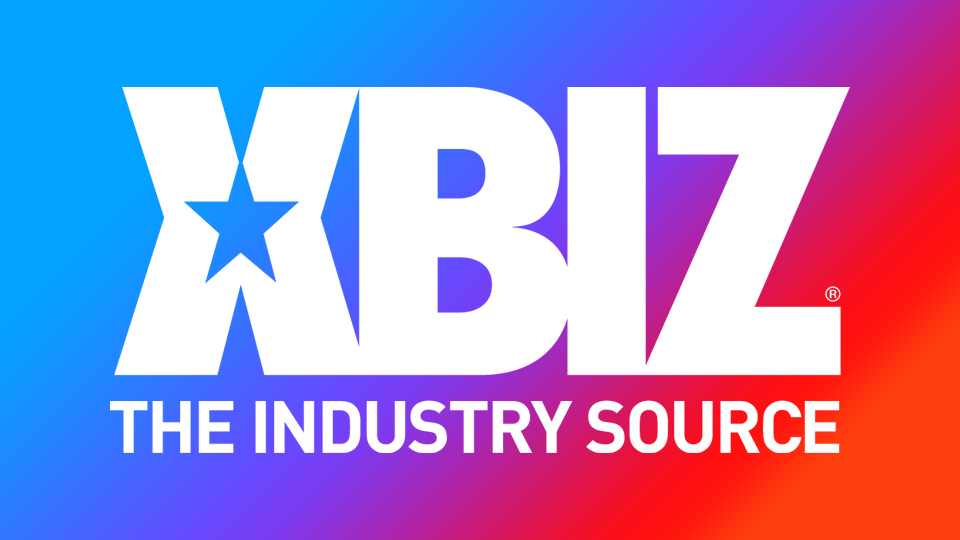 Aria Carson 'Seeing Red' in Girlsway Debut With Maya Kendrick
HOLLYWOOD, Calif. — Aria Carson has made her Girlsway debut in an update to the studio's "Seeing Red" series.
Titled "Seeing Red: Nerdy Slumber Party Makeover," the scene features Carson enjoying girl time with Maya Kendrick, who admits to having a crush on Carson and discovers her friend feels the same way.
"I've always wanted to work for Girlsway, and I love Maya. This scene was incredible to film, and I know my fans and Girlsway members will love it. If you enjoy the scene, please let Girlsway know by giving it a thumb-ups up so they will hire me again and again," Carson enthused.
The members-only tryst can be found at Girlsway.com; a photo gallery can be found here.
Follow Aria Carson and Girlsway on Twitter.