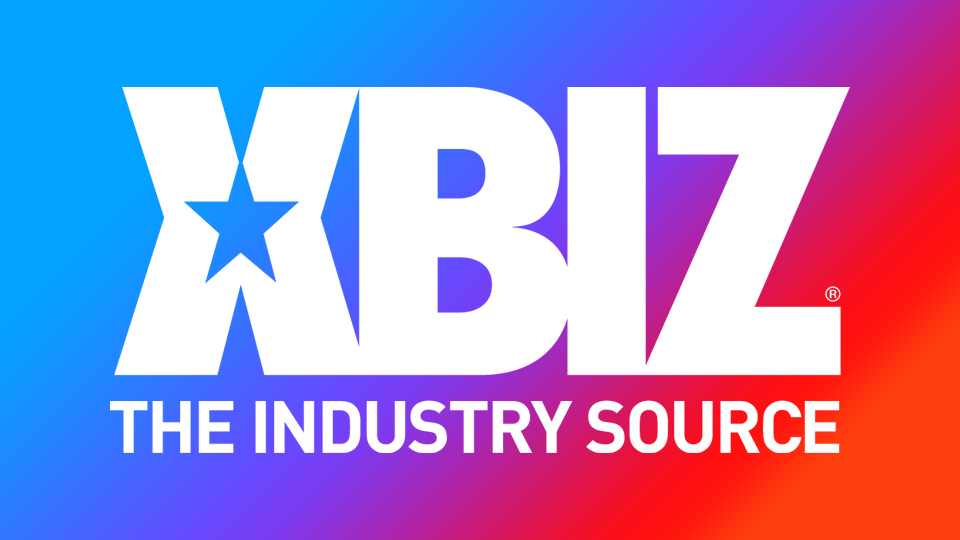 Aria Khaide to Release New 'Birthday Creampie' Clip
NEW JERSEY — Content creator Aria Khaide has announced a new clip that will be released Friday exclusively to OnlyFans before becoming available on ManyVids on Saturday. The clip sees Khaide performing with Will Tile to celebrate her April birthday.
"This was the perfect birthday celebration for me," Khaide said. "And waiting to release it for my fans allowed me to relive the experience over-and-over. Will was so deep inside me, the creampie was better than any dessert I could ever have."
The 22-minute clip will be available on the performer's OnlyFans and then ManyVids profiles.
Khaide will soon be traveling to shoot new content. She will be in Austin from June 4-5, and then in Vegas for June 24-27. Directors and producers interested in working with her should contact 101 Modeling.
Follow Aria Khaide on Twitter for updates.