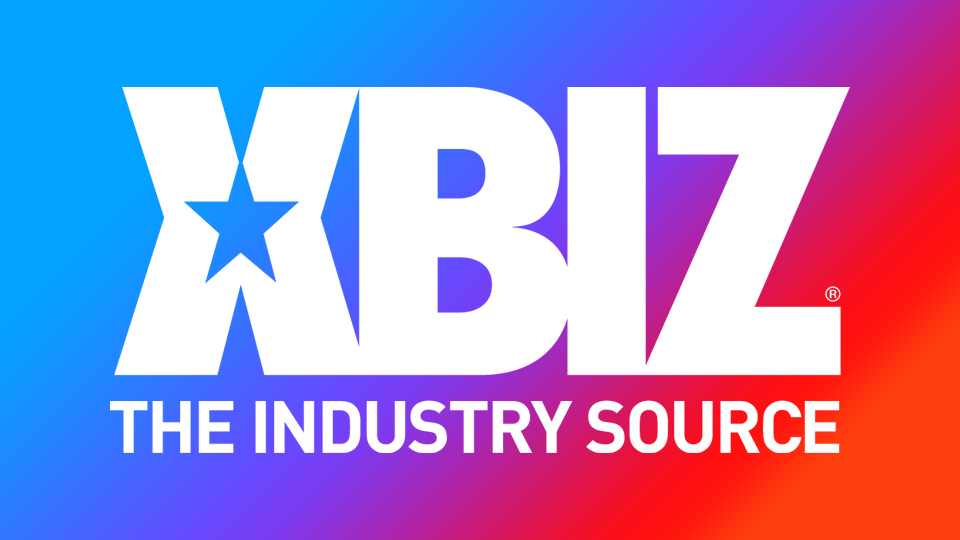 ASACP names DatingGold, Porn.com, KatesTube as July Featured Sponsors
LOS ANGELES — ASACP has announced DatingGold, Porn.com, and KatesTube.com as its Featured Sponsors for July.
"Among the industry's most respected companies," a rep explained, "ASACP's Featured Sponsors serve as excellent examples of how corporate responsibility, ethical operation, and basic proactive measures all help to protect minors and other viewers from accidental exposure to age-restricted materials online."
ASACP's Executive Director Tim Henning shared that the nonprofit association's ongoing success relied on continued support from market-leading companies and organizations that fight to keep minors out of and away from adult-oriented materials.
"ASACP's sponsors promote online child safety and help protect the innocence of youth by taking several simple steps to restrict access to their apps and sites," Henning explained. "By educating publishers and stakeholders about the need for these measures and how they can best be implemented across an evolving range of digital media platforms, ASACP continues to make a positive, relevant difference in the daily digital lives of minors."
The support that ASACP receives from sponsors, including DatingGold, Porn.com and KatesTube.com, "power its 25-year-long record of success and enables its free child protection resources; including market-specific Best Practices and a comprehensive Code of Ethics for businesses, app publishers, and all operators of age-restricted websites," a rep said.
July's Featured Sponsors include:
DatingGold

A valued ASACP Corporate Sponsor since 2007, casual dating and webcam affiliate program DatingGold.com demonstrates its commitment to protecting children by including the RTA label on its flagship cam site WebCamClub.com, and dating site, AmateurMatch.com. It also offers a variety of other niche cam and dating sites, as well as co-branded affiliate sites.

Although ASACP holds its sponsors to the highest ethical standards, cam and dating sites are faced with additional membership requirements because they contain user-generated content that is produced outside of commercial channels, which regulate a performer's proof of age — so extra steps are needed to help ensure that only lawful images and consenting adults are displayed.

Here, DatingGold excels as an example of how proactive measures by content providers can make a difference in keeping minors safe on — and from — the internet.

Porn.com

A consistent supporter of the association's mission, Porn.com has been an ASACP Corporate Sponsor since 2008 and is considered by fans to be one of the internet's top destinations for adult-oriented videos and more.

Operating a video directory that serves as "the Google of porn," Porn.com only hosts videos provided by registered content partners of PaidPerView.com, and uses a variety of advanced systems to delete any video clips that contain banned terms or themes before they are ever displayed on the site.

By carefully controlling the sources of its content, Porn.com provides proof that adult video sites can operate successfully without having to rely on unauthorized uploads or take a blind eye toward the type of materials they publish.

KatesTube.com

Since 2019, KatesTube.com has been a proud Corporate Sponsor of ASACP.

"We cooperate with this organization to make the internet safer for minors and cleaner to use for adults," a company spokesperson said. "While we are not content creators, we monitor the site regularly to ensure that we abide by all of the relevant policies and guidelines, such as 18 USC 2257."

The spokesperson noted that KatesTube.com is committed to constantly improving its visitor safety and overall user experience, and as such, it is increasing its investment and resources to make its network of sites even cleaner and more secure.

It is an effort and investment that the operators of KatesTube hope will serve as an excellent example for its peers to follow.

"We encourage other adult tube sites to step up to an industry leadership role by sponsoring ASACP," the KatesTube spokesperson concluded. "Let's all work together to continue making a tangible difference in online child safety."
"ASACP is grateful for and humbled by the continued commitment, generosity, and leadership displayed by our family of sponsors, including long-term contributors like DatingGold, Porn.com and KatesTube and we encourage other market leaders to join us in carrying our mission forward," Henning concluded. "ASACP's sponsors make a meaningful difference in the battle for online child protection — and your company can, too."
For additional details, visit ASACP online and on Twitter; contact Henning at tim@asacp.org.