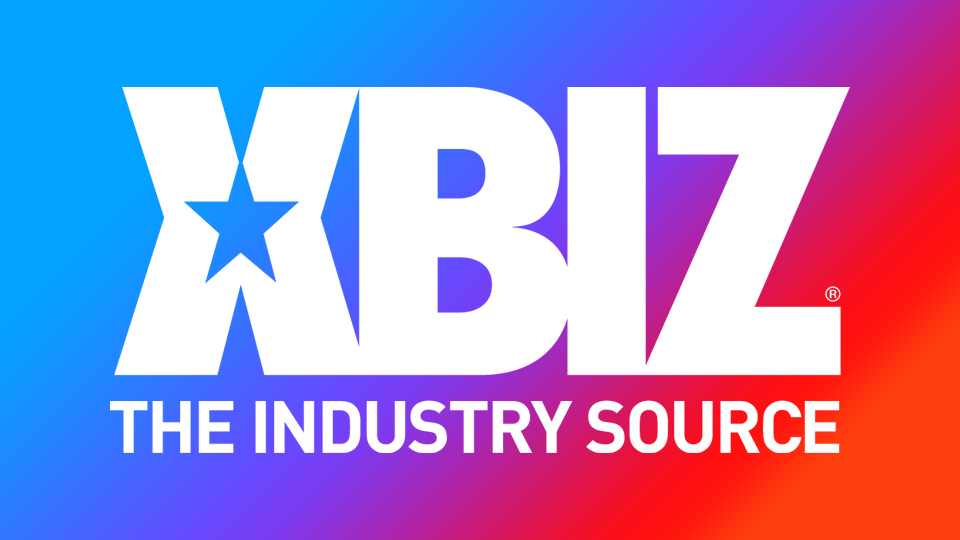 ASACP Names Southern Charms, Rabbits Reviews, Segpay as September Sponsors
LOS ANGELES — ASACP has announced Southern Charms, Rabbit's Reviews and Segpay its Featured Sponsors for September.
"Among the industry's most respected companies," a rep explained, "ASACP's Featured Sponsors serve as excellent examples of how corporate responsibility, ethical operation and basic proactive measures all help to protect minors and other viewers from accidental exposure to age-restricted materials online."
ASACP's Executive Director Tim Henning shared that the nonprofit association's ongoing success relied on continued support from market-leading companies and organizations that fight to keep minors out of and away from adult-oriented materials.
"ASACP's sponsors promote online child safety and help protect the innocence of youth by taking several simple steps to restrict access to their apps and sites," Henning explained. "By educating publishers and stakeholders about the need for these measures and how they can best be implemented across an evolving range of digital media platforms, ASACP continues to make a positive, relevant difference in the daily digital lives of minors."
The support that ASACP receives from sponsors, including Southern Charms, Rabbit's Reviews and Segpay, "power its 25-year-long record of success and enables its free child protection resources; including market-specific Best Practices and a comprehensive Code of Ethics for businesses, app publishers, and all operators of age-restricted websites," a rep said.
September's Featured Sponsors include:
Southern Charms

An ASACP Title Sponsor since 2003, amateur porn powerhouse Southern Charms is one of the world's largest sites, with more than two decades of experience in providing women over the age of 18 with an opportunity to have their own website. Accessible to adults only, Southern Charms takes pride in being a clean site that features age-verified models with releases on file for each performer.

"You will not find any obscene material or underage models on Southern Charms. You will only find clean adult amateur fun," said a company representative. "Please rest assured that if someone communicates to us that they are interested in underage pictures of models, we will report it to the appropriate authorities immediately."

In addition to its support of ASACP, Southern Charms backs up its business philosophy by making use of RTA labeling and a clean warning page, as well as by securing explicit content within its premium members' area.

Rabbit's Reviews

As a corporate Sponsor that has supported ASACP since 2005, the Rabbit's Reviews Network is made up of free websites that provide honest and expert reviews across all niches of the adult industry. As a veteran in the industry, RabbitsReviews.com along with TheBestPorn.com, continue to act as the "Consumer Reports" of internet pornography, providing expert value and quality ratings for all types of adult sites.

They have since expanded their network to include several other independent adult resource sites in the live cam and virtual reality niches, including MyFavSexCams.xxx, TopChats.com, and VRPornSites.xxx. This expansion combined with more than 16 years of experience and a dedication to innovation cements Rabbit's Network as a leader in the industry and puts them in a superior position to understand the importance of protecting children from inappropriate digital content.

Rabbit's Network continues to aid in the prevention of minors' unauthorized access to its age-restricted material through the use of a warning page and parental filtering controls. These measures provide a vital protective barrier between youth and adult entertainment by following ASACP's Best Practices. It is with the help and generous support of sponsors like Rabbit's Network that ASACP has been able to carry on its mission of protecting children.

Segpay

Since 2005, Segpay has helped high-risk businesses take payments quickly while implementing a compliance framework, and has supported ASACP since 2016 as a valued Corporate Sponsor.

For her part, Segpay CEO Cathy Beardsley said the company is proud to work with the association to help carry out the crucial mission of making the internet safer for children.

"As a mother of three myself, it's an issue that's especially important to me and one that Segpay takes very seriously," Beardsley explained. "We encourage our merchants to use age verification as well as take advantage of ASACP's 'Restricted To Adults' labeling to help parents filter content that is not intended for children."

Beardsley said the company's strict commitment to compliance dictates that it regularly reviews and checks its merchants' content to identify, report, and immediately shut down any child exploitation wherever it is found.

"ASACP plays a crucial role in facilitating this reporting and ensuring a trusted online environment that ultimately helps the adult industry become more accepted in mainstream society," Beardsley concluded. "That is good for our business while helping to make the world a better place."
"ASACP is grateful for and humbled by the continued commitment, generosity, and leadership displayed by our family of sponsors, including long-term contributors like Southern Charms, Rabbit's Reviews and Segpay and we encourage other market leaders to join us in carrying our mission forward," Henning concluded. "ASACP's sponsors make a meaningful difference in the battle for online child protection — and your company can, too."
For additional details, visit ASACP online and on Twitter; contact Henning at tim@asacp.org.