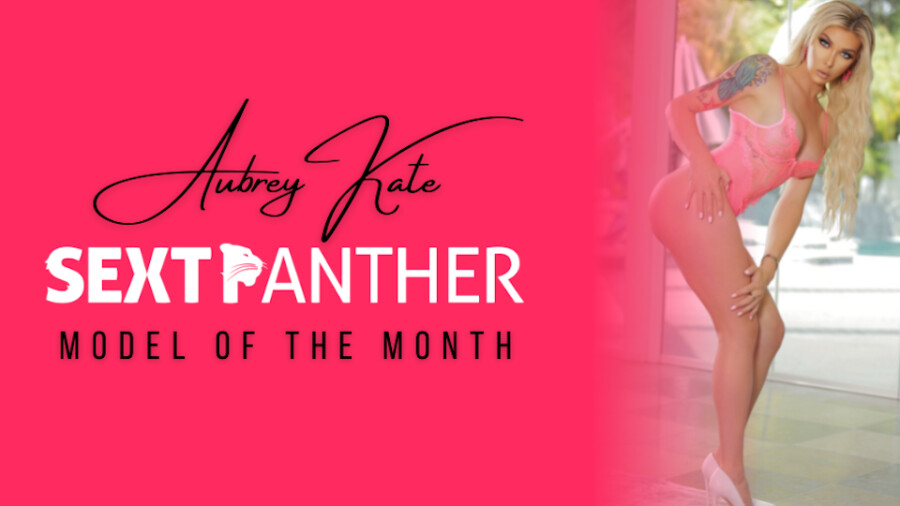 Aubrey Kate Is SextPanther's 'Model of the Month' for June
LOS ANGELES — Aubrey Kate has been chosen as SextPanther's "Model of the Month" for June.
According to a rep, Kate has dominated the site's model leaderboard throughout 2021. "Aubrey achieving this feat simply proves how powerful, successful and how in-demand her brand still is since joining the industry in 2013," the rep added.
The multi-award-winning Kate, the XBIZ 2017 "Trans Performer of the Year," plans to "continue her success using SextPanther and she hopes to multiple her already massive following on the platform," noted the rep.
Kate said the career laurel "means the world."
"It is such an honor to be recognized for all of the hard work that I have put into being a SextPanther model," she said. "The endless love and support from my fans makes everything that I do that much more motivating."
For more information, visit Aubrey Kate at SextPanther, and follow her on Twitter.