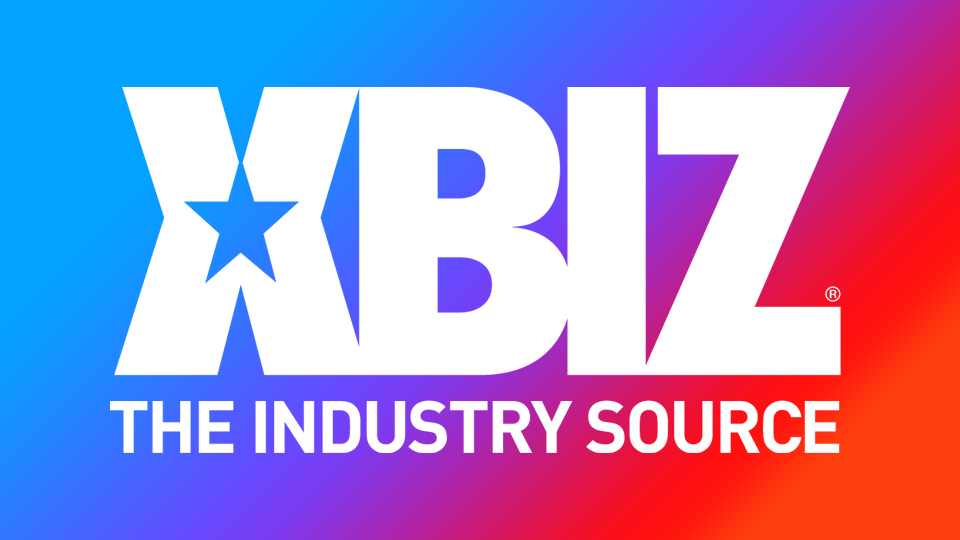 Aussie Performer Charlie Forde's Latest GirlsOutWest Scene Debuts on VOD
MELBOURNE, Australia — Aussie content creator and feature dancer Charlie Forde's latest scene for GirlsOutWest.com is now available on VOD.
GirlsOutWest is "known for shooting amateur Australian women in 4K," noted a rep. "Charlie's scene, 'Deep Conditioning' with busty redhead Fox, was previously only available to members of their flagship site. Now it's on VOD, so larger numbers of Charlie's fans can see it."
"The premise is quite hot," the rep continued. "Fox has an appointment with Charlie, her hairdresser, who offers her an extra service: deep conditioning her bush. Who could resist an offer like that? They take their sexy action to the shower and it's a slippery fuckfest that has the ladies soaping each other up, Charlie squirting and much more."
Forde enthused about the experience.
"This scene was really hot to film, and GirlsOutWest is one of my favorite studios to work with," she said. "They always make all of their stars feel sexy while on set, which helps them get some of the best all-girl content out there. I'm glad the scene is now available on VOD so more of my fans worldwide can enjoy it."
Visit GirlsOutWest.com for additional details; the scene is also available from AdultEmpire, AEBN and Gamelink.
In related news, the performer recently nabbed seven nominations from the 2021 Australian Adult Industry Awards, including "Industry Ambassador" and "Best Newcomer Porn Star."
Follow Charlie Forde on Twitter, and find her additional social media profiles, via Linktree, for updates.