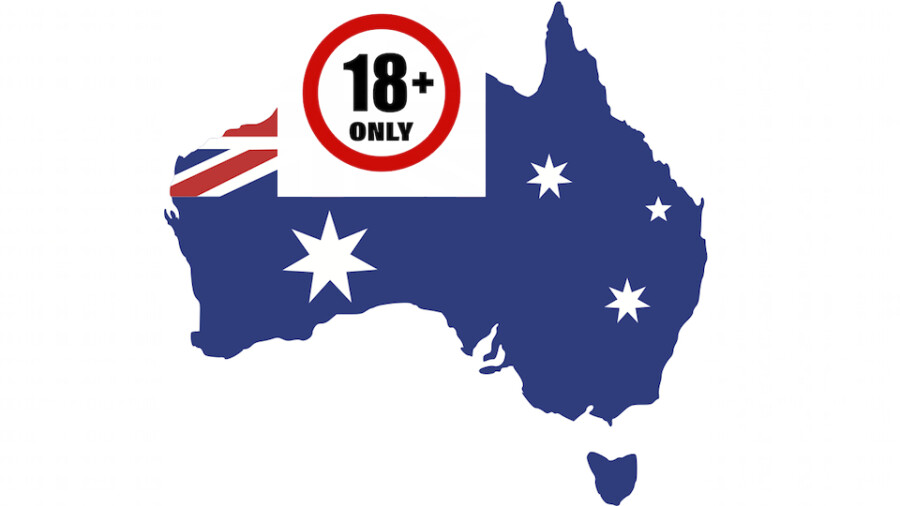 Australia Asks Stakeholders to Weigh In on Age Verification
CANBERRA, Australia — Australia's eSafety Commissioner Julie Inman-Grant this week began the consultation process on an age verification scheme for adult content, recommended in February 2020 by the House of Representatives Standing Committee on Social Policy and Legal Affairs.
According to local news site The Mandarin, "the consultation with industry, stakeholder groups and experts will inform a roadmap for the implementation of a mandatory age verification regime for online pornographic material."
There will also be "a separate consultation process on updates to Australia's restricted access system (RAS) declaration, which aims to protect children from exposure to inappropriate content. The RAS changes will focus on technological developments since 2007 and will apply to services provided from Australia, and services hosting material in Australia. For example, services could be required to place R18+ material behind a restricted access system so it can't be accessed by viewers under the age of 18."
Defining 'Extreme' Pornography
Inman-Grant told the local press that she believes "inappropriate content like violent or extreme pornography that young children may encounter by accident can be distressing and even harmful, while for older children who may seek out this material, the risk is that it will give them unrealistic and potentially damaging ideas about what intimate relationships should look like."
"Age verification, as overseas experience has shown, is a complex issue, so it is important that all sections of the community are able to be heard," Inman-Grant added. "We will take a considered, evidence-based approach that takes into account feedback from industry, stakeholders, experts and the public to find workable solutions."
Neither Inman-Grant nor the MPs who demanded the age verification scheme have clarified how "extreme" pornography will be distinguished from "regular" pornography, or who would be in charge of making that decision.
AV proponent Joe Tucci, chief executive of the Australian Childhood Foundation, told Australia's The Advocate that "all adult content should have mandatory identification checks to protect children from inadvertently accessing material they do not understand, or which can be potentially harmful."
"We don't let a 16 year-old go into a bar, we don't let them gamble," Tucci said. "You have to have proof of age in a whole range of settings and the online experience should be the same. It is about the community setting a standard, and about putting up the kind of barriers that don't make access easy, that make it hard enough for the young person to give up or persuade them from continuing to get access."
Other advocates of the age verification scheme proposed by the government have suggested the use of facial recognition technology to access adult content.