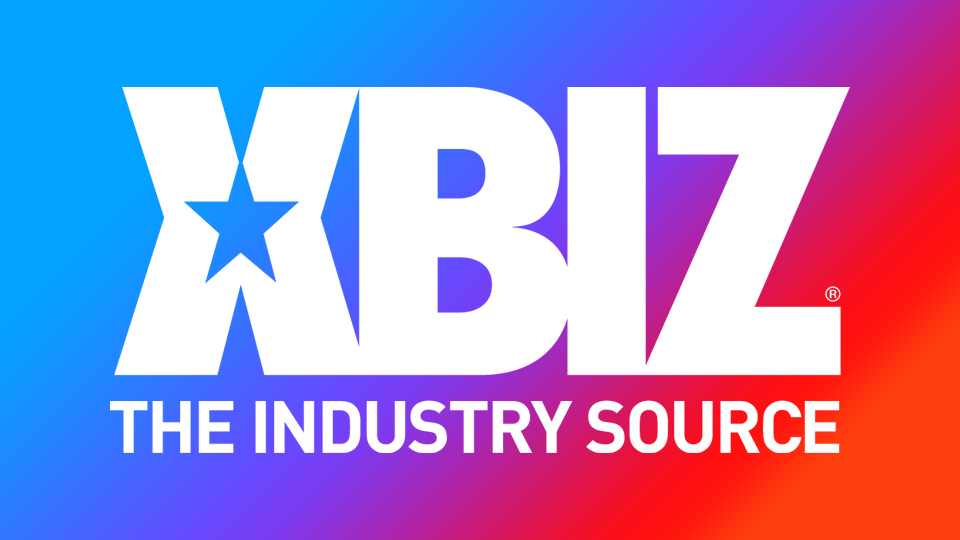 Avery Jane Touts New Evolved Fights Bout, Cherry Pimps Live Cam Debut
HOLLYWOOD, Calif. — Avery Jane has announced her fourth bout with Evolved Fights; in addition, her first Cherry Pimps live show is now available as a member exclusive.
"Avery looks hot in red and black lingerie and thigh-high stockings, but Charles thinks her ensemble will look better on the floor," a rep said. "The chemistry between the two is electric, and the live show is now a must-see scene for members only."
More details can be found here.
"Another place you will find Avery is on Evolved Fights. She's returned for her fourth and quite possibly her best scene. Avery has been a fierce competitor and has taken on Oliver Davis, Cody Carter and David Lee," noted the rep. "Now, she's in it to win in and wrestling Jason Michaels. Avery is ready to rumble. Who will come out on top? You'll have to watch to find out. It's a battle royal you don't want to miss."
"Avery Jane vs. Jason Michaels" and her other matches can be found here.
"Working with Charles was amazing — I can't wait to work with him and Cherry Pimps again. Our live show was incredible, and I'm glad that my fans and the site members who missed it can now check it out," Jane enthused.
"And, of course, I love working with Evolved Fights and Ariel X. Mixed wrestling is definitely a rush, and all my opponents have been incredible matches," she continued. "My new scene with Jason is a must-see and possibly one of my best."
Follow Cherry Pimps and Evolved Wrestling on Twitter for updates.