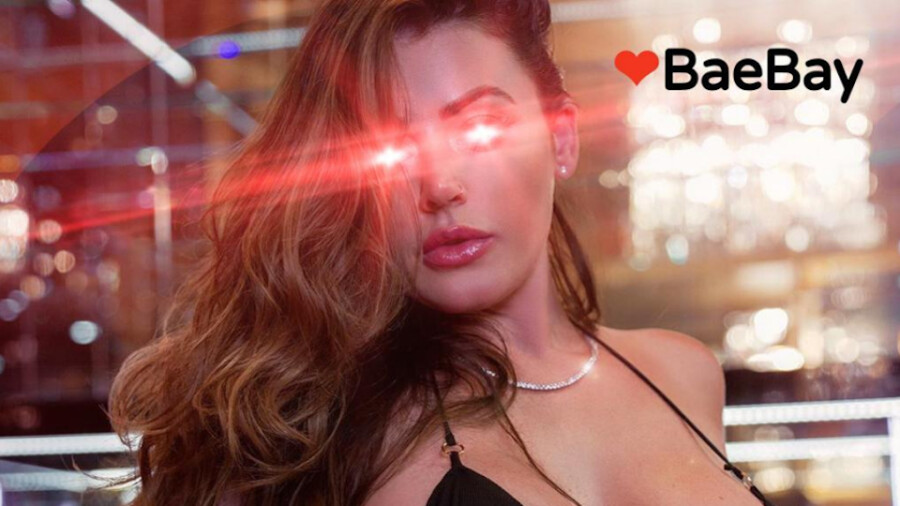 BaeBay Partners With Sophie Dee for 'Brand Token' Crypto Release
LOS ANGELES — BaeBay has announced the launch of brand token $SOPHIE in partnership with performer Sophie Dee, $SOPHIE.
"We've all heard of BitClout, the social media platform and cryptocurrency exchange where users can buy and sell tokens based on their reputation," said a rep. "Now you have BaeBay, similar but with actual functionality. It's not only about buying or selling tokens anymore but we take that concept way further — allowing the community to actually have engagement with the content creator and exclusive content through utility pegged NFTs which the community can buy, swap or sell."
The rep explained that "a brand token is akin to a stock in an individual's personal brand. As the personal brand expands, the brand token appreciates, and as a content creator engages with their audience, their brand becomes more valuable. We are capturing the value of the content creator behind and beyond just the content they create."
As for the $SOPHIE token, the rep said that "fans will be able to invest in the brand Sophie has built and continues to build, and receive dividends from their support and fandom."
There will be a fixed supply of $SOPHIE that will be "up for sale on a first-come, first-serve basis." After the end of the public sale, the BaeBay said they "will be launching on a decentralized exchange called SushiSwap on the Polygon network, where $SOPHIE will be publicly traded.
For more information, click here.