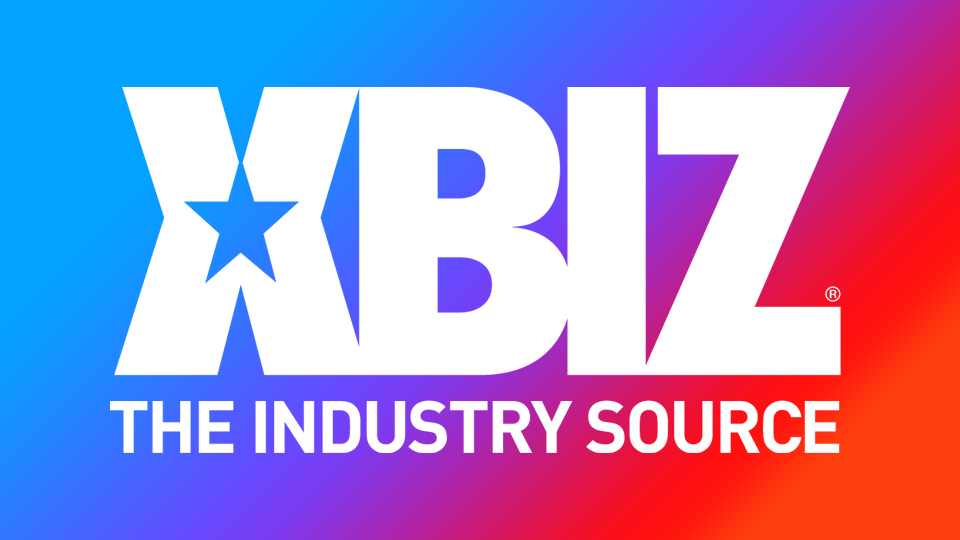 BateWorld Debuts 5th Season of 'Bator Training' Series
LOS ANGELES — BateWorld has debuted the fifth season of its "Bator Training" series, called "Rituals."
The new season focuses on rituals practiced by a diverse group of "bators," noted a rep. "We invite you to take your own masturbation to a new level with this transformative experience.
The new episodes include disability awareness coach Andrew Gurza, adult entertainers Joel Someone and A.J. Sloan and masturbation blogger MyB8Buddy.
"We're excited to have a brand-new batch of faces for Season Five that will help us explore different rituals around masturbation," offered series producer milkingCOACH. "I couldn't think of a better person to co-produce this season than my friend, BeastlyBator, who has his hands on the pulse of the bating community."
BeastlyBator, a self-described "bate-fluencer," is a contributor to The Bator Blog, as well as host of the podcast "The Bate Escape."
"I am constantly amazed by the bator brotherhood and discovering new ways to enhance and express my 'solosexual' lifestyle," he said. "I am fired-up to be co-producing the new 'Bator Training' season with Coach, and introducing a diverse group of bators that will empower viewers to experiment with their own masturbation.
"We can't wait for you to watch our trainers present their masturbation rituals to inspire new and exciting rituals in your own solo sex," he added.
Find BateWorld online and on Twitter.