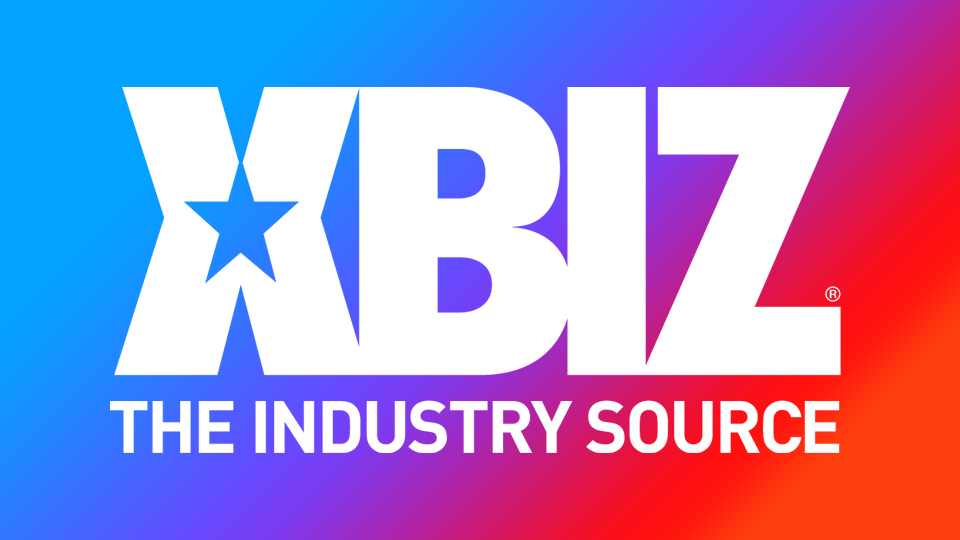 Bella Rolland, Isiah Maxwell Star in Steamy New Duo for TheFlourishXXX
LOS ANGELES — Bella Rolland and Isiah Maxwell star in a steamy new duo now available as a member-exclusive from TheFlourishXXX.
"The scene starts out with Bella's gal pal, Margarita Lopez, sitting on a deck couch waiting for her. When Isiah sees the young beauty he can't help himself. He instantly goes into Mack Daddy mode," teased a rep. "Unbeknownst to him, his girlfriend Bella is the girl Margarita is waiting on and she soon shows up, busting him in the act."
"The girls storm off to Bella's condo, but a repentant Isiah quickly comes to try to fix the damage he's done," continued the rep. "Margarita leaves them to figure things out and Bella and Isiah soon go from fighting to fucking outside on the deck. Is there anything better or hotter than make up sex?"
Rolland and Maxwell praised their experience filming the scene.
"Bella brings an energy that is unique in how she looks into your eyes deeply during sex," said Maxwell. "We always have a good time. And Margarita is a knockout. She will take porn by storm. Looking forward to upcoming scenes with her for TheFlourishXXX."
Rolland echoed his enthusiasm.
"I would love to work with the Flourish again," she said. "We were creative, and [director] TJ let me use some of my thoughts in co-directing to make the scene come to life. Working with Isiah is always passionate."
Lopez thanked TheFlourishXXX for proving "her entry into porn."
"They gave me a few scenes to help support the storyline. It gave me a glimpse into how porn productions go and to be on set with the best in the business, like Bella and Isiah. I picked up a lot," she recalled. "Bella rocked it and I was there also during that part of filming and helping so it was a team effort."
Visit TheFlourishXXX.com for additional details and follow the studio on Twitter.