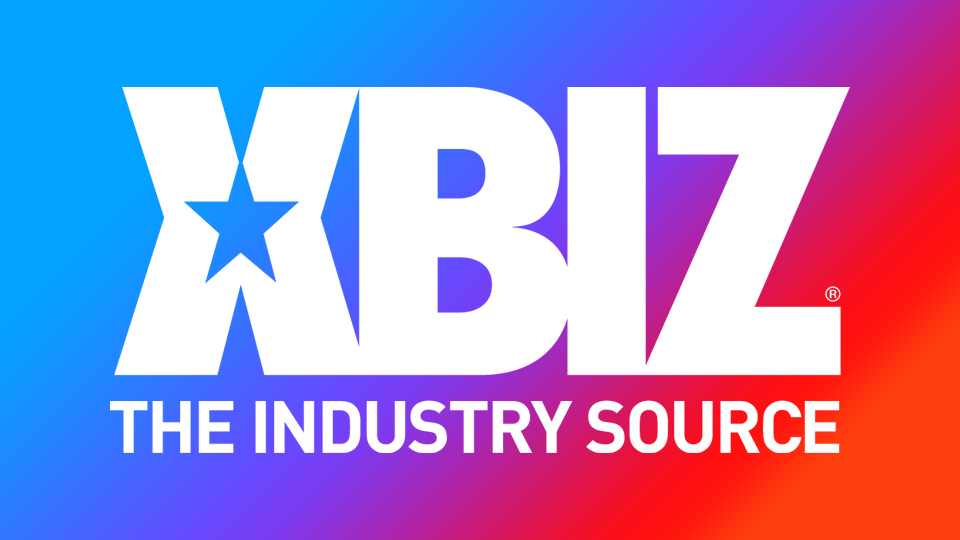 Bellesa Plus Announces Plans for New Creators Platform
LOS ANGELES — Bellesa Plus has announced plans to launch a new creators platform "dedicated to supporting sex workers and video content creators" in the wake of today's announcement that OnlyFans would begin banning sexually explicit content on October 1.
Bellesa Plus "rose to prominence following its launch in December 2020 as part of a marketing campaign with Cardi B. In February 2021, Bellesa Plus unveiled its 'Pay What You Want' payment plan," a rep explained. "With its feature set continuously expanding, including the introduction of new reality TV porn series, speculation about an OnlyFans alternative within the platform has grown stronger."
The new platform is expected to launch later this year.
"Content creators will be able to earn money — and tips — from users who subscribe to their content on Bellesa Plus, placing the power in the hands of creators," said the rep, noting the company has "continued to emphasize its focus on investing directly into performers, exemplified by the BIPOC Creators Program whereby there is a monthly investment of $20,000 towards the funding of projects from BIPOC creators."
Bellesa CEO and Founder Michelle Shnaidman said the company remains "deeply dedicated to both the empowerment of content creators and the de-stigmatization of sex work."
For additional details, join the Bellesa Plus email list here and follow the company on Twitter.