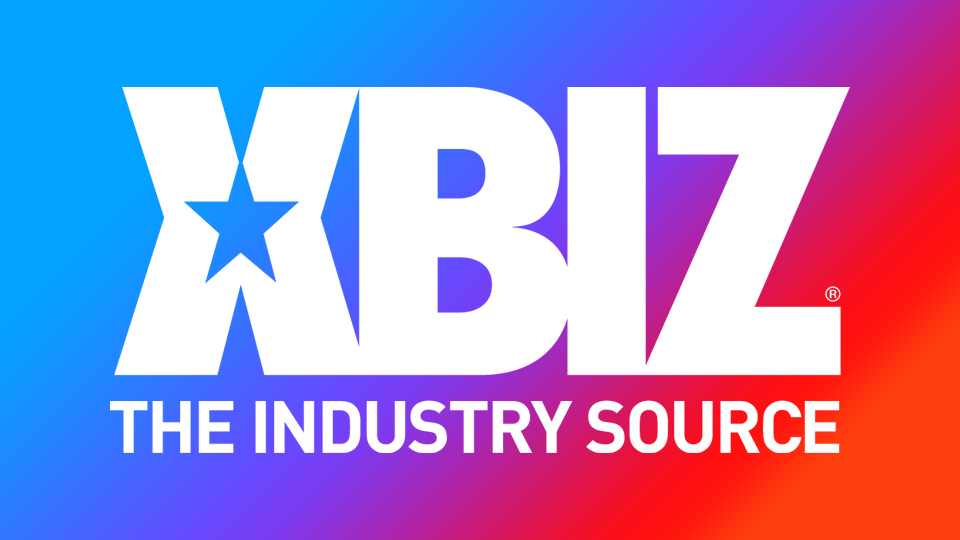 Blake Blossom, Melody Marks Enjoy 'Sailor Moon' Cosplay for SexLikeReal
LOS ANGELES — Blake Blossom and Melody Marks embody "Roomies From the Moon," a new "Sailor Moon"-inspired cosplay VR parody from SexLikeReal and the filmmaking duo of director Alex Nash and director of photographer Evan Redstar.
The starlets take on the roles of "racy real-life incarnations of Sailor Moon and Sailor Chibi Moon, respectively," a rep explained. "This ménage à trois offers an erotic escapist adventure for naughty-minded fans of the exceedingly popular media franchise. The VR viewer is treated to a 200-degree 3D view of the superheroines as the costumed cuties indulge their male lover's kinky cravings for orgiastic threeway debauchery. By the time these coquettes milk the viewer's rigid manhood for every last drop, all inhibitions will be cast aside and no perverted proclivity will be left unquenched."
The two stars were described by Nash as "the dream team of VR porn."
"The SexLikeReal community has been requesting a POV threesome with these two hotties for a while now, so we're pleased to finally bring the drop-dead-gorgeous babes to our subscribers in this exclusive cosplay sex spree," the director said.
"In many ways, 'Roomies from the Moon' was made in collaboration with the SexLikeReal community," Nash added. "We took into account not only our subscribers' casting choices but also heeded appeals for certain sensual positions and kink explorations. It's no accident that the featurette includes more missionary-style intercourse as well as armpit fetishism, both of which were community requests."
"SexLikeReal continues to be a studio on the cutting edge of adult VR entertainment, both technologically and content-wise. Providing a diverse selection of in-demand sexual experiences is an important part of our mission," concluded Nash.
"Roomies from the Moon" can be viewed here; follow SexLikeReal on Twitter.